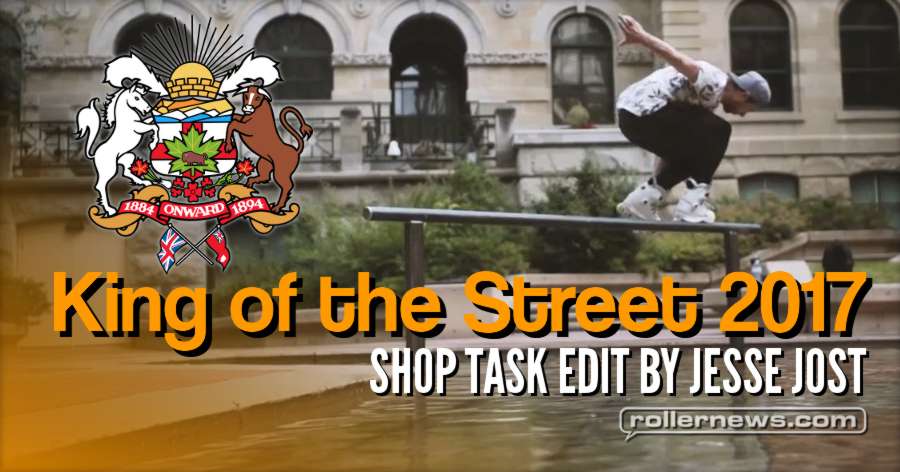 Highlight video of the 11 annual King of the Street contest held yearly in Calgary. Filmed and edited by Jesse Jost (Youtube).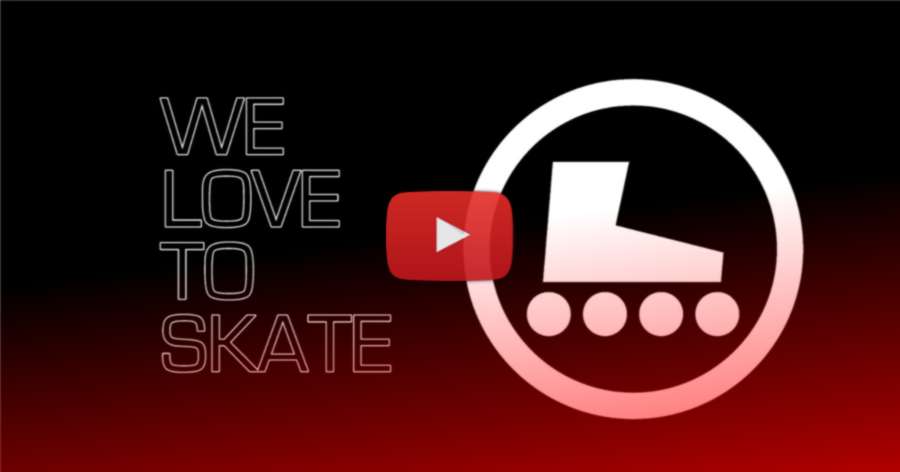 Each year skaters from across Canada come to Calgary to compete for the honour of being King of the Street. King of the Street was started by Tom Dixon to promote "real street skating".
This years winners:
King of the Street - Sheldon Lapointe
Best Trick - Danny Thepsouvanh
2nd Place - Dan "The Monster" Varin
Previous winners include: Richie Eisler, Dustin Werbeski, Antony Pottier, Shaun Unwin, Ryan Roux & Dallas Kurtz.