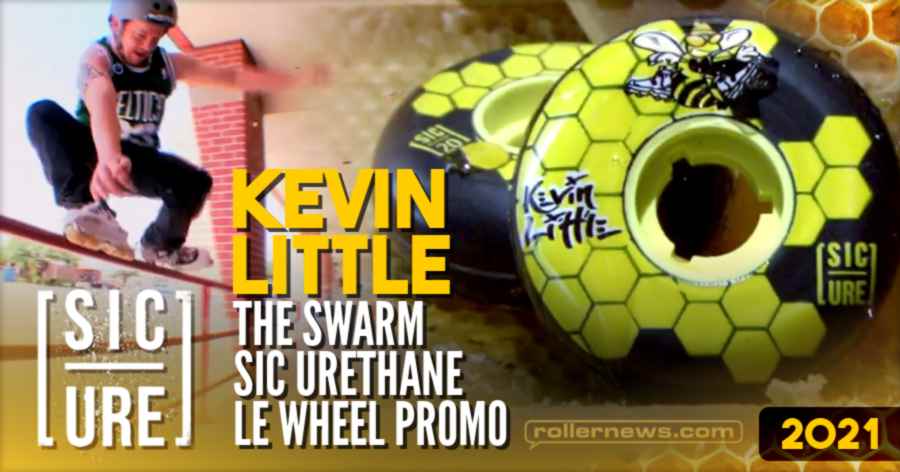 "The Swarm" starring Kevin Little. To celebrate Sic's 20th anniversary it's founder Kevin Little drops his very own limited edition wheel which was heavily influenced by many of his favorite things-notably old school hiphop, cheesy 80s horror videos, iconic Senate packaging as well as tips his helmet to the skaters that inspired him such as Chris Farmer, Demetrios George and Champion Baumstimler.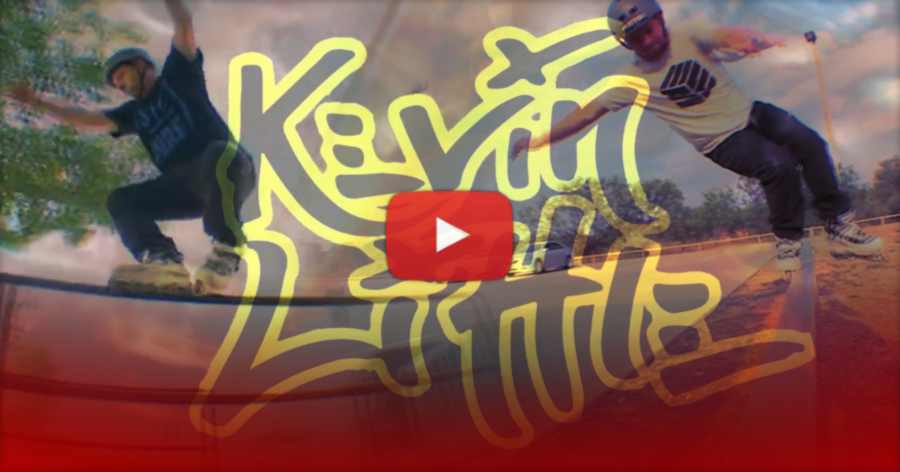 "To create something unique for our twentieth anniversary I wanted to make a special project so I came up with the concept of "The Swarm", it's a fictional story that would tie together both the promotional profile and the packaging of the wheel. I designed the packaging for the wheels to resemble campy VHS horror covers from the 80's.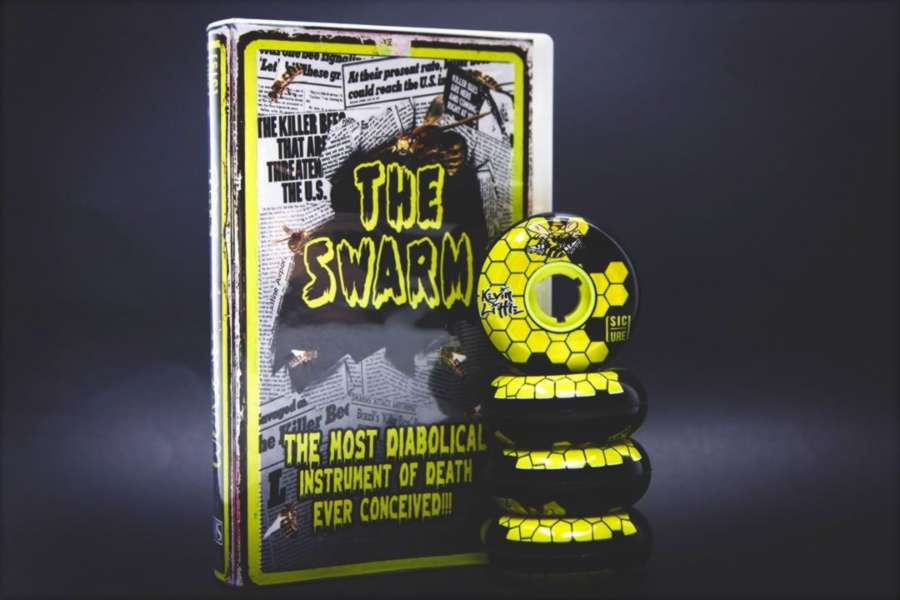 Special thanks to Lana and Richard Premo who lent me some awesome beekeepers outfits and props to shoot for the promo. Also thank you to Chris and Melissa Waters who created the awesome killa beez wax. And huge thanks to my my incredible family especially my beautiful wife Brittany Little who stitches me up and helps me put on my pants when I am too beat up to move." - Kevin Little.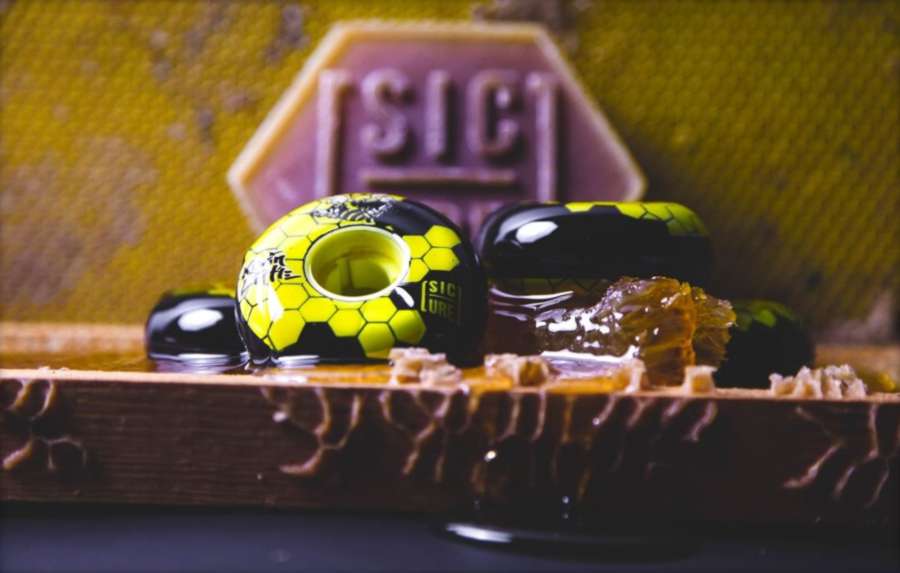 Main filmer: Matt Bright. Filming assistance: Josh Bright and Steven "Spanky" Spath.