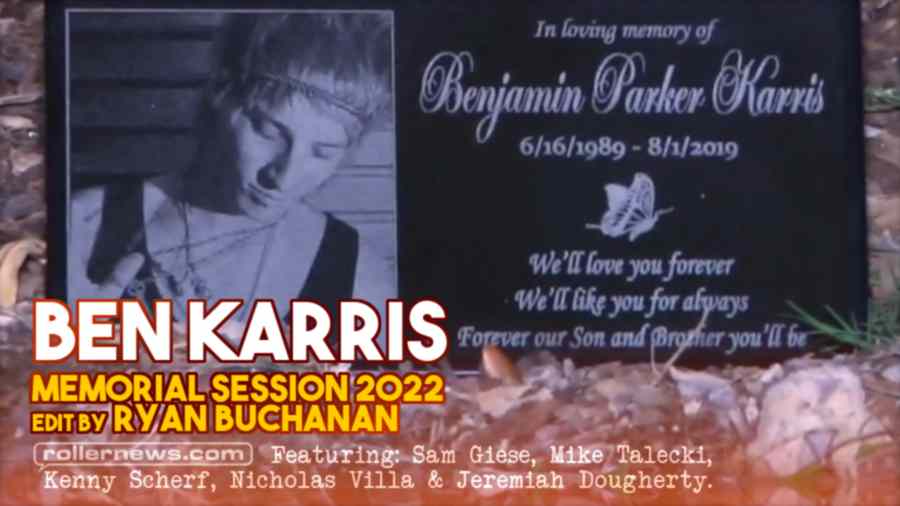 Thank you to everyone who came out to the memorial session to celebrate the life of Ben Karris ; and an extra special thank you to Ben's parents, Tammy and Tom Karris, it was very special for everyone to be able to exchange their stories and memories of Ben with you. Featuring: Sam Giese, Mike Talecki, Kenny Scherf, Nicholas Villa, and Jeremiah Dougherty. Filmed & edited by Ryan Buchanan.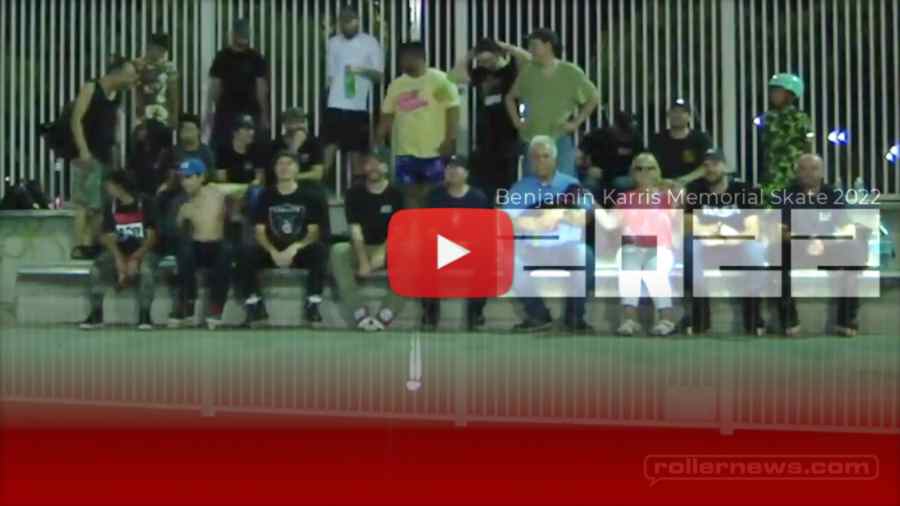 Previously: Benjamin Karris Memorial Skate 2021, by Sam Giese
Celebrating the life of our friend Benjamin Karris at Tempe Skatepark. Love you brother. Music by: Jeremiah Doughtery & Nicholas Villa. Filmed & edited by Sam Giese.