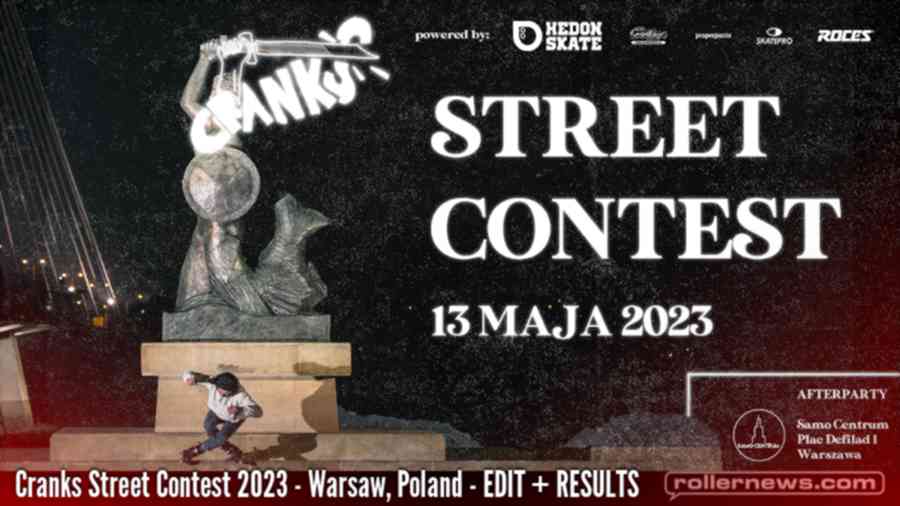 Cranks Street Contest 2023, may 13, 2023 in Warsaw (Poland). Filmed by: Michał Kaliściak & Sebastian Gruba. Edited by: Michał Kaliściak. Big thanks to all the sponsors: Hedonskate, Roces, Skatepro, Grindhouse Skateshop, Properpants.pl, Skate Arena by Roll 4 All.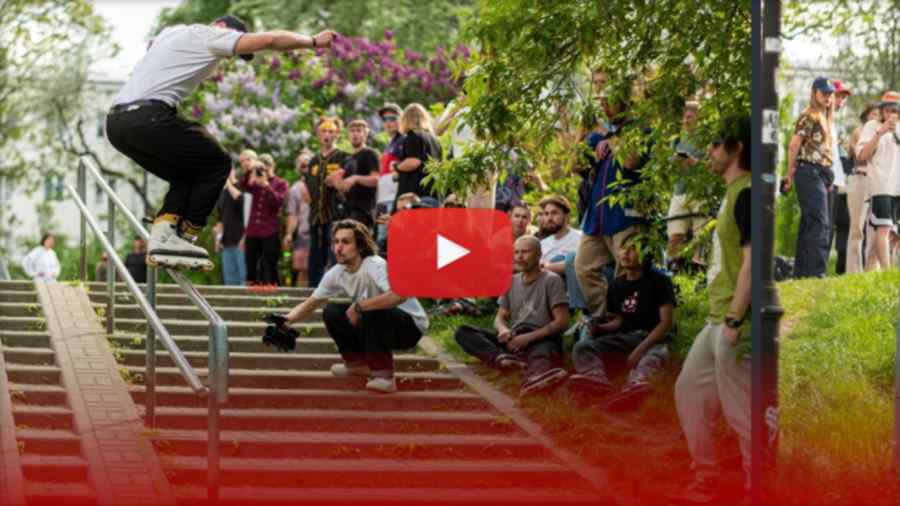 Know-ledge - Results
One Foot Grind Challenge: Kuba Olejarz.
No Grind Challenge: Daniel Jurzyna.
Zrobić, Zapomnieć Jam: Daniel Jurzyna.
Properpants Award: Basement Crew: (Łukasz Dziejka, Adrian Rybicki).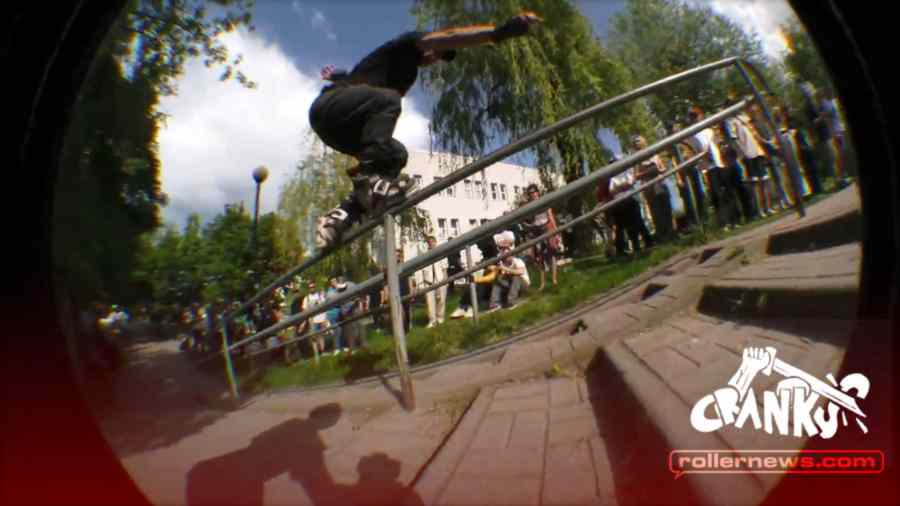 Hedonskate King Of The Spot
Kamil Gruba.
Daniel Jurzyna.
Krzysztof Zdunek.
Gabriel Rozwadowski.
Best Trick: Karol Byrski.