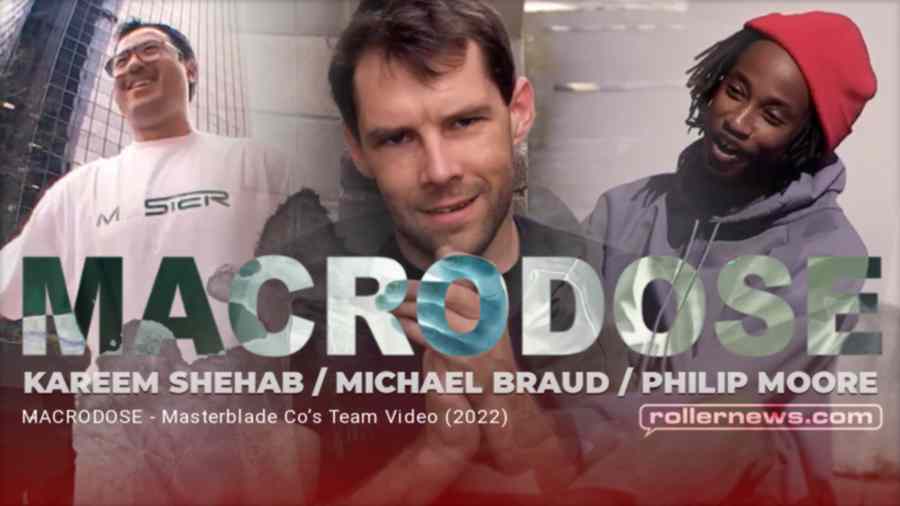 MACRODOSE is Masterblade Co's first team video featuring sections from: Kareem Shehab (0:0), Philip Moore (3:22), and Michael Braud (7:07).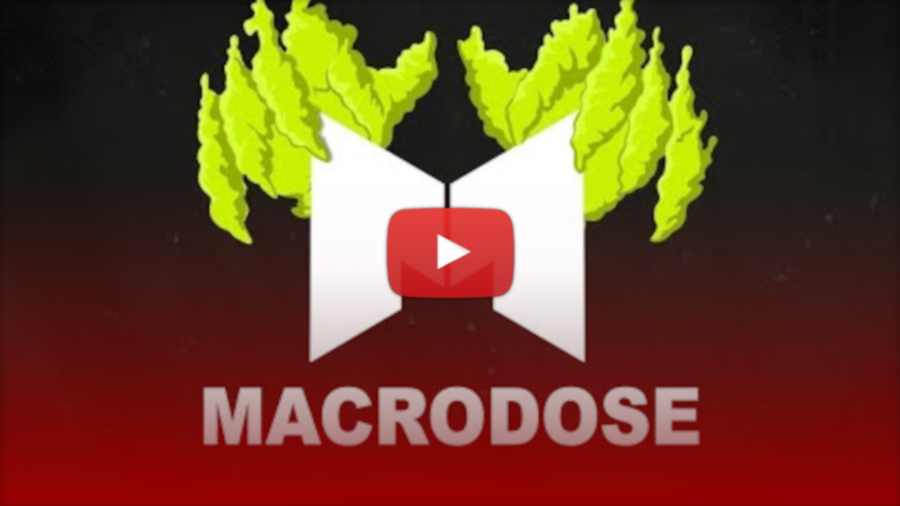 Each rider has a unique take on skating and this video really showcases the versatility of the Masterblade High Low frames to accommodate different skate styles.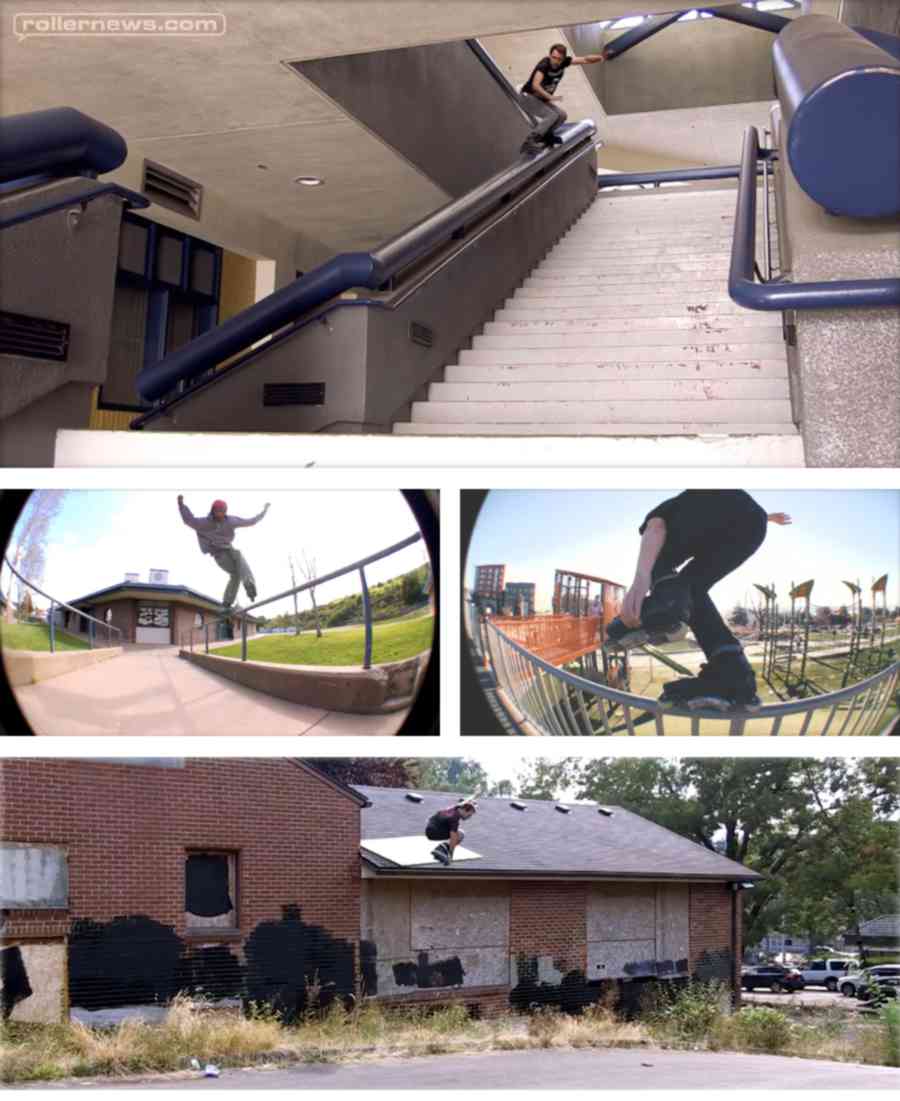 Filmed and Edited by: Kareem Shehab. Animations by: Miguel Rodrigues. Additional Filming by: Jacob Ruff, Shereef Shehab, Allen Clark, Tyler Johnson, Isiah England, Julian Garcia, Michael Kraft, Ian Copp & Matthew Hunter. Music by: Bamboon, Sharif Ali, NIIS, and Donormaal. Visit Masterbike.co.