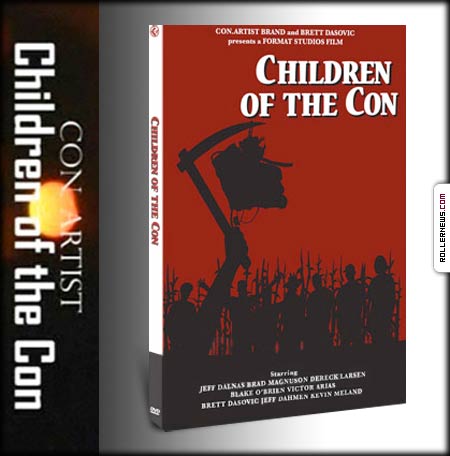 Con.Artist Brand and Brett Dasovic presents a FORMAT STUDIOS FILM.

The team video by Con Artist Brand Inc, Children Of The Con was released for sale November 1st, 2008. Featured skating includes: Jeff Dahmen, Dereck Larsen, Victor Arias, Jeff Dalnas, Brad Magnuson, Kevin Meland, Brett Dasovic, Dan Fabiano, Blake O'Brien and more.
Trailer on Youtube: PLAY.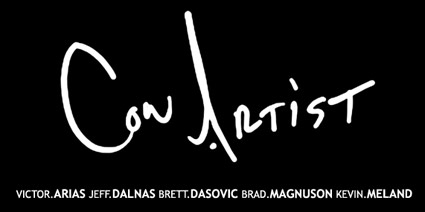 Thanks Jeff Dalnas.