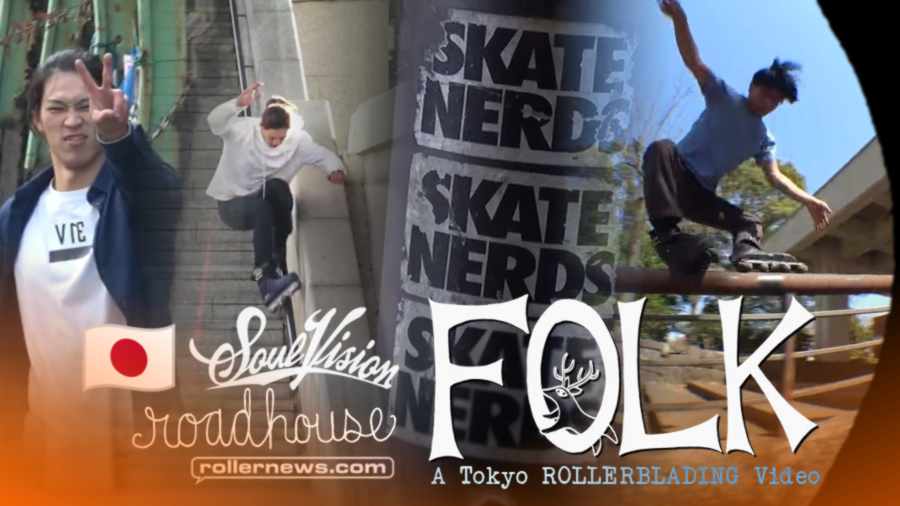 Soul Vision Works and ROADHOUSE presents "FOLK", a Tokyo local rollerblading video. Starring: Takanori Sato, Yuto Suzuki, Hyu Okamoto, Hideki Kawai & more Tokyo local bladers.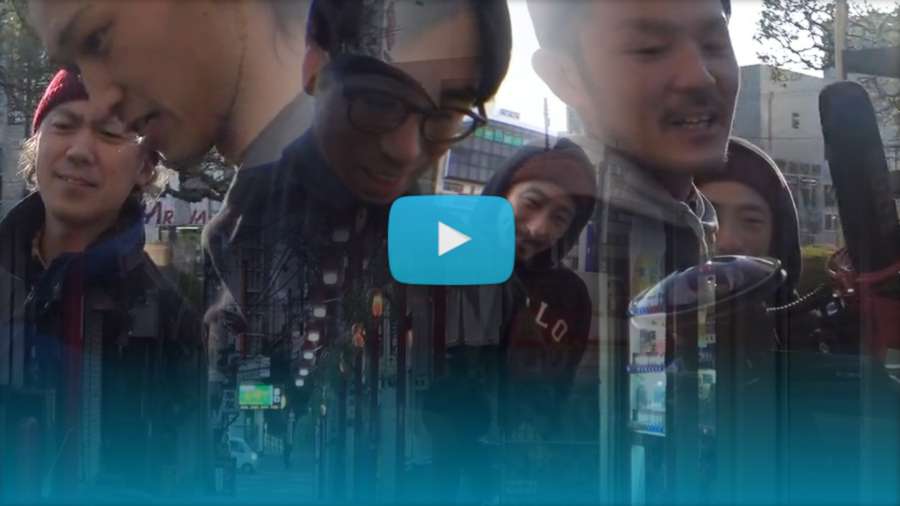 Filmed and directed by Yuto Suzuki (ROADHOUSE). Film edited by Issei Sato (Soul Vision Works). Illustrations by Hideki Kawai. Additional filmers: Hiraku Kajiyama, Tat Miyamoto, Hideki Kawai, Issei Sato, Danny Abe. 2018-2020.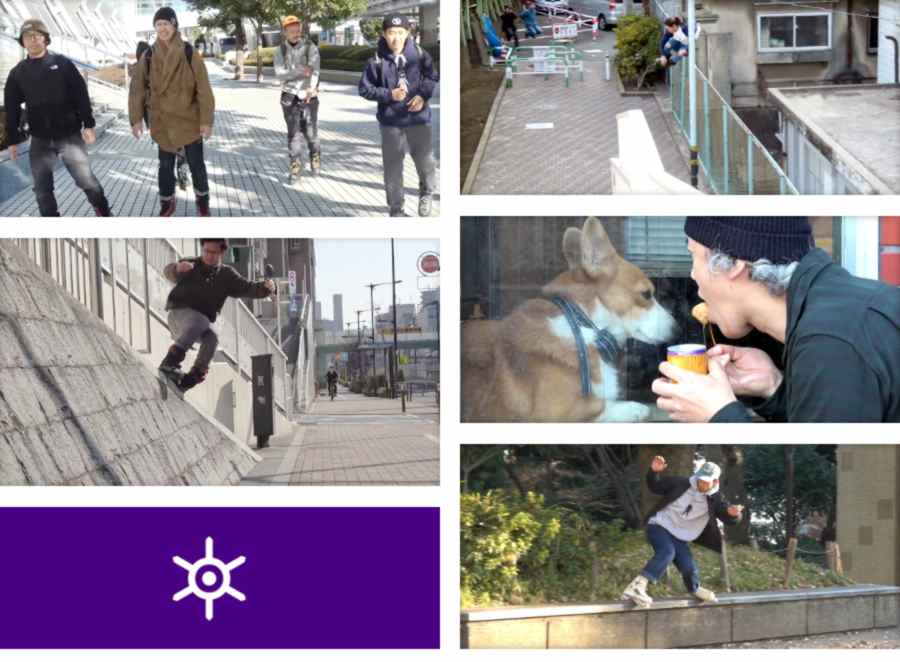 Guest skaters: Yuto Akiyama, Gauthier Kawase, Sho Suzuki, Hikaru Suzuki, Shintaro Nakayama, Danny Abe, ICHI, Yuya Nakamura, Keito Suzuki, Kazuya Ito, Hidekazu Ito, Keita Kunii, Schuki Yoshida, Issei Sato, Ren Fujiwara & Takuya Nakano.
Music: Thee Oh Sees - Block of Ice ; CAN - Connection ; Knxwledge - asHºK∆ ; Tommy Guerrero - Hombre sin Nombre ; Shintaro Sakamoto - 君はそう決めた (You Just Decided) ; Action Bronson & The Alchemist - Dmtri ; Minor Threat - Good Guys (Don't Wear White) ; Leon Russell - Tight Rope ; Dirty Dozen Brass Band - Nuttballus. Visit Roadhouse-press.tumblr.com | sv-works.com.