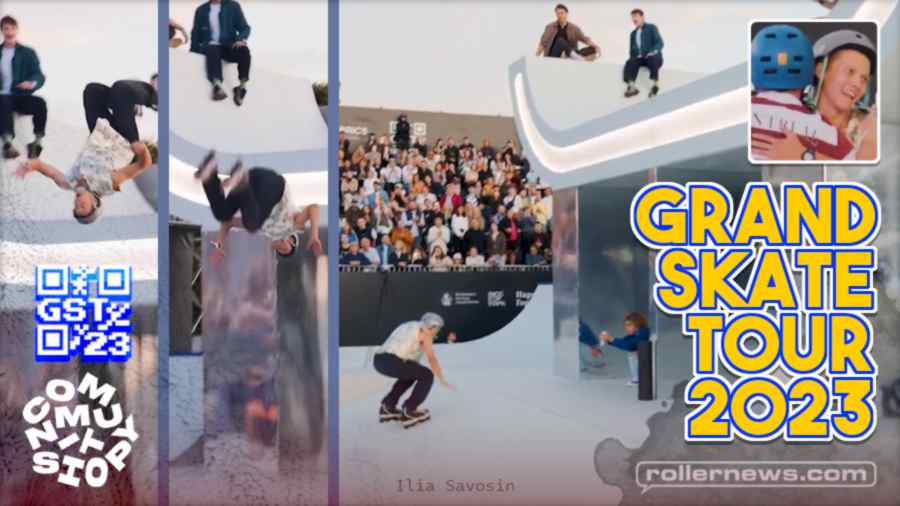 For the third year in a row, the Grand Skate Tour brings together the best representatives of aggressive skates on one platform. At GST23, riders were able to compete for prizes in five categories at once: boys under 15 years old, girls under 15 years old, girls, amateurs and PRO.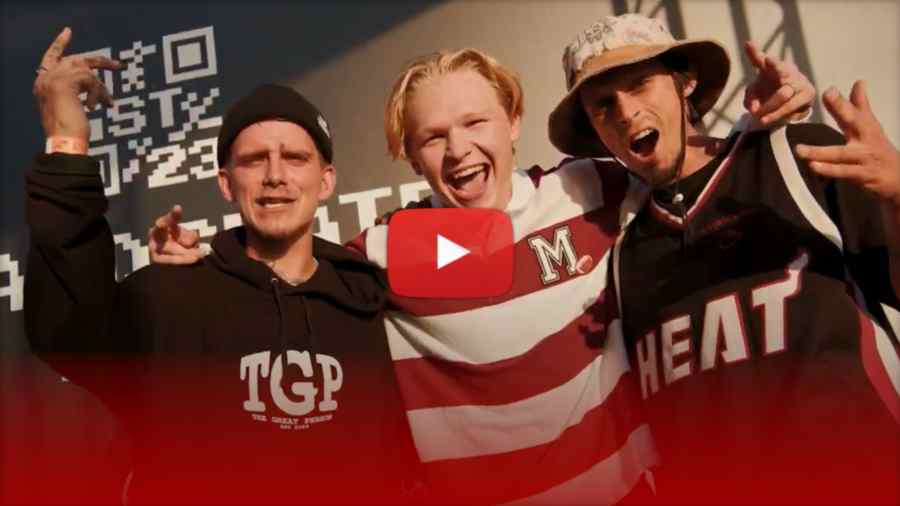 up: Kirill Kochetkov, Albert Valeev & Daniel Goncharov.
Filmed by Oleg Nechaev & Rodion Korneev. Edited by Oleg Nechaev for Community Shop. Grand Skate Tour 2023 in Gorky Park, Moscow (Russia) - 26 August / 02 September 2023. More Infos: visit Grandskatetour.com.