Released in 2011, Ground Control GC.1 came to define a years worth of achievement from the blading community. Featuring a strong roster of talent from the team itself and directed by Simon Mulvaney, this film documents the story of the frames beneath the feet of each of the GC team.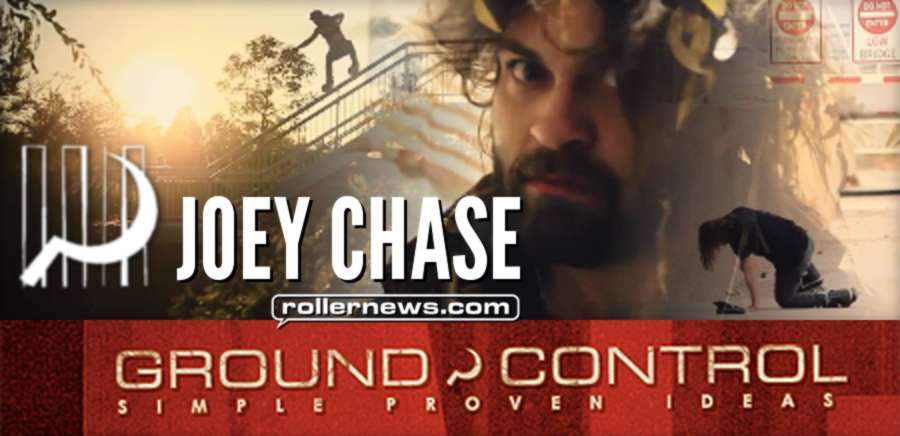 With the film coming to a close, Episode 11 gives us a brief insight into the insanity that is Joey Chase's blading. From massive gaps and huge kinks, to incredible switch ups and tech tricks, we see just why Joey is considered one of the best street skaters in the world.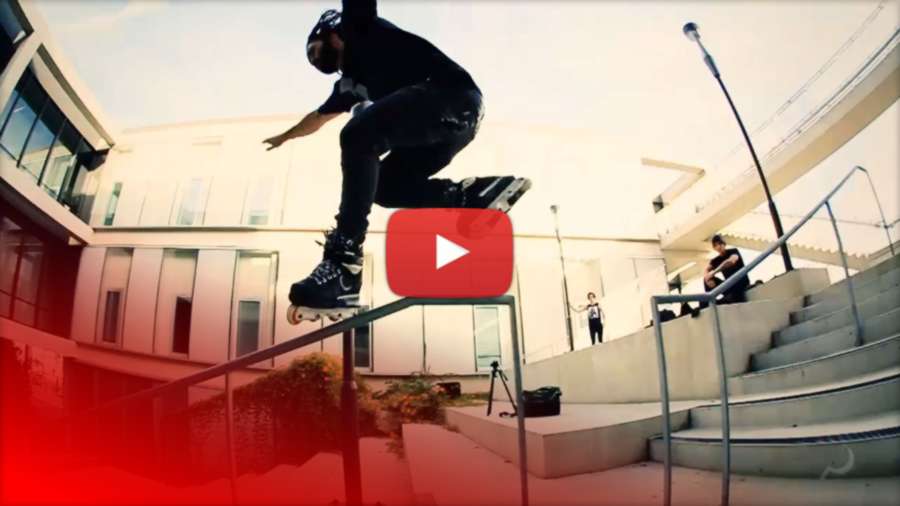 Music: Pentagram – Star Lady.