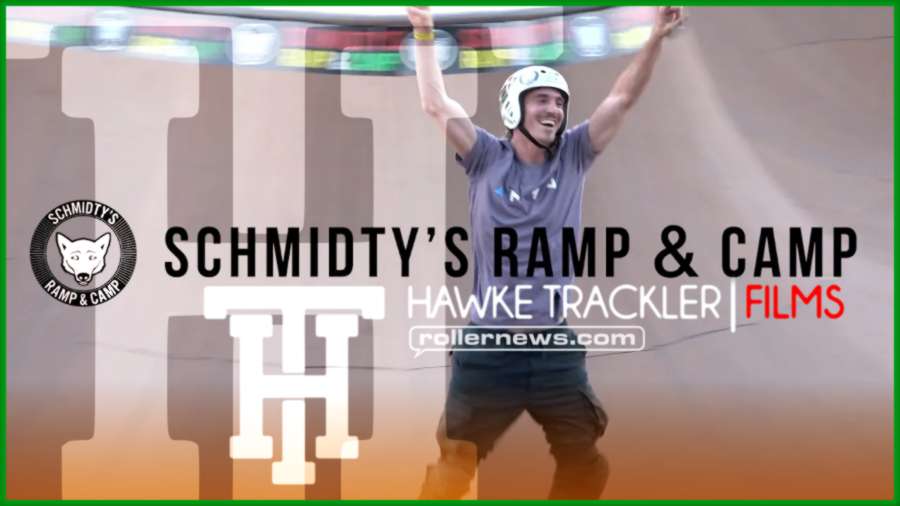 This was my first time going to Schmidty's Ramp and Camp and also my my first time using a new camera. I learned a lot that weekend haha. - Hawke Trackler.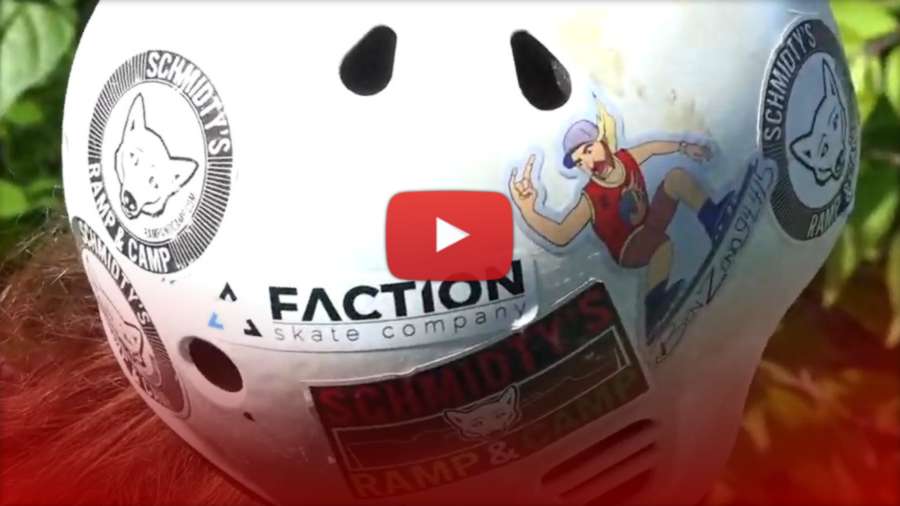 Featuring: Eric Michael, Shredpool, Steven Mull, Garret Mitschelen, Jimmy Cisz, Happy Tooth, Ben Sanders, Austin Loomis, Egon Naab, Michael Froemling, Eric Hallimen, Jesus Rivera, Kelly Lennon & John Ritter.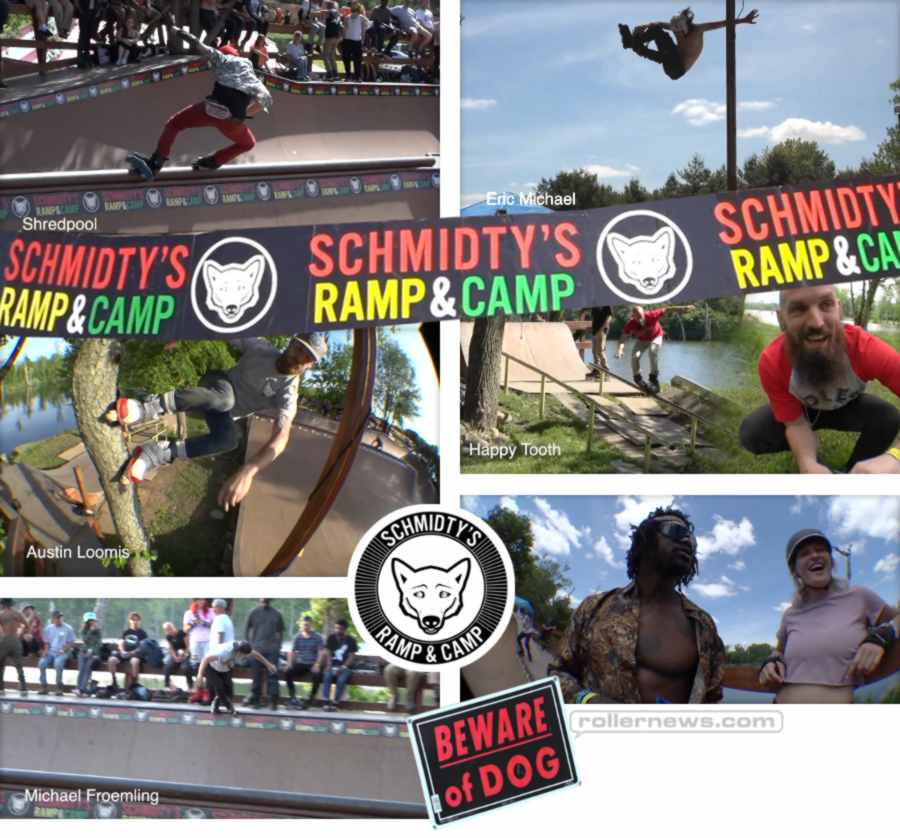 More Media: Schmidty's Ramp and Camp 2022 - Irollerboot Edit.