"Skating has to mature and grow, which it hasn't. It has regressed." — Beau Cottington.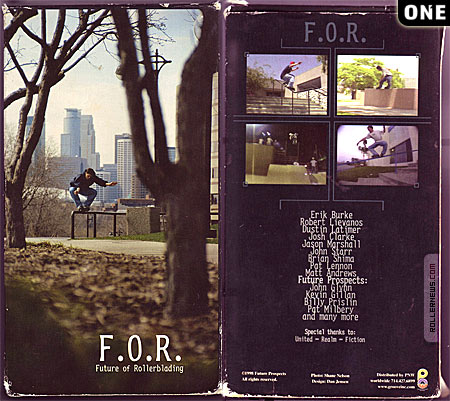 Joe Navran's 1998 video: "Future of Rollerblading" featuring Erik Burke, Robert Lievanos, Dustin Latimer, Josh Clarke, Jason Marshall, John Starr, Brian Shima, Pat Lennen, Matt Andrews, and "Future Prospects": John Glynn, Kevin Gillan, Billy Prislin, Pat Milbery, and more… This video inspired A LOT of people to make their own blade flicks.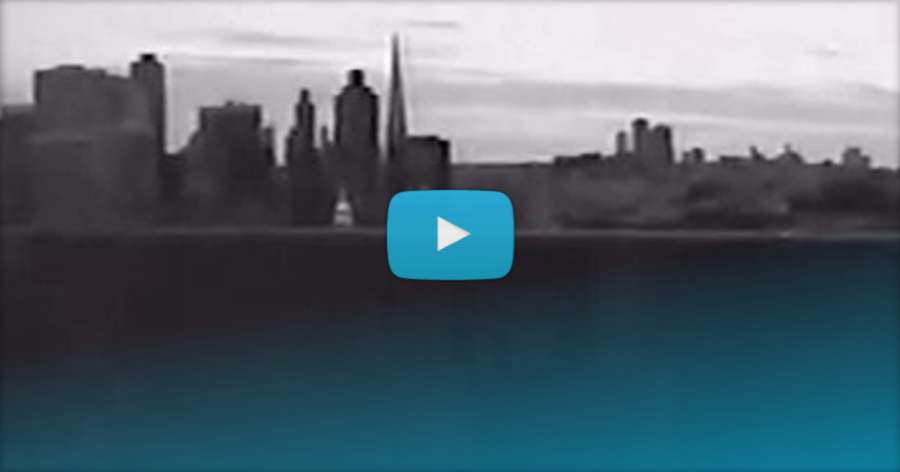 Youtube Mirror. Cover & video courtesy of Oneblademag.com.