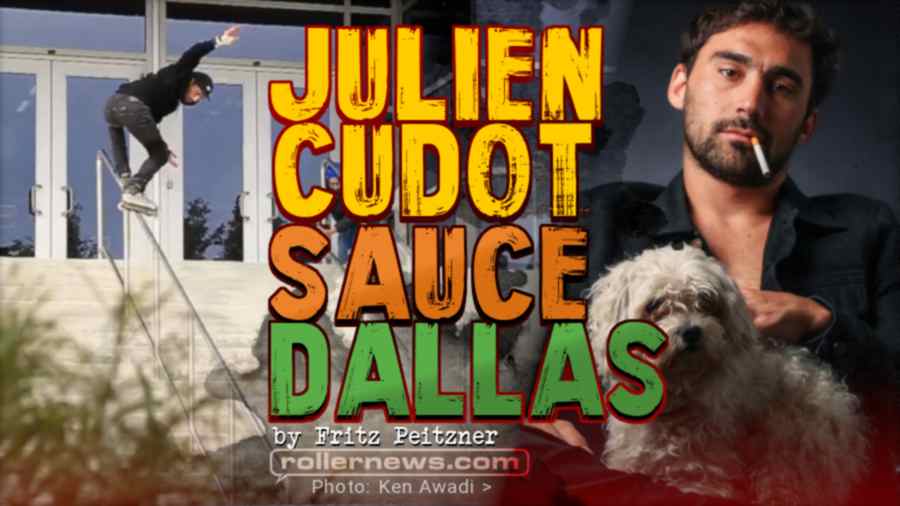 "Plano (Dallas, Texas) is where it all officially started for me. 16 years ago, I was 13 years old and turned pro winning the ASA Amateur World championship at Eisenberg Skatepark. This was my first trip ever to America".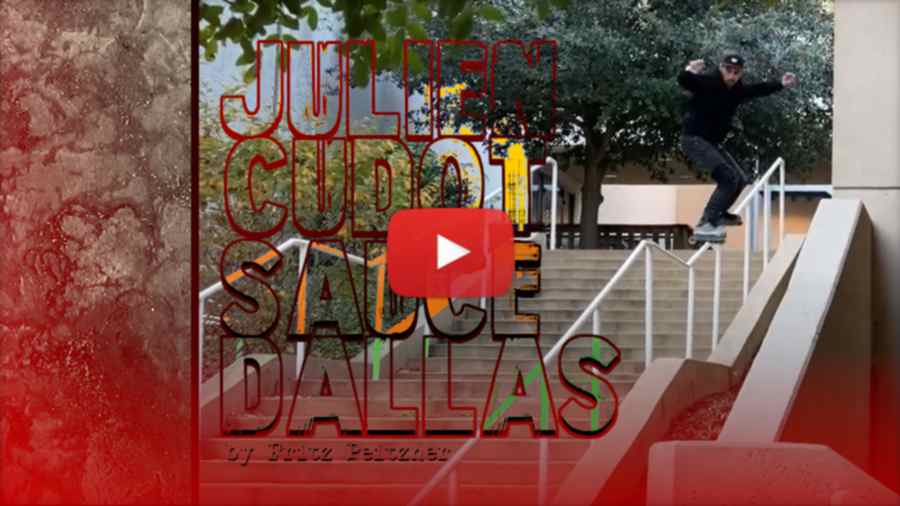 "A couple of months ago, my brother Fritz Peitzner knew i was heading to South America for the World Championship, so he asked me if i would join his competition: Carriers Open named after his skateshop. […] We also filmed this street section all around the Dallas City area for 7 days straight". - Julien Cudot.
Camera: Fritz Peitzner, John Sullivan, Gino Gotelli, Chad Hornish, Eric Hallimen & Danny Ross. Editing: Fritz Peitzner. Music: Childish Gambino - This is America. Photo: Ken Awadi.