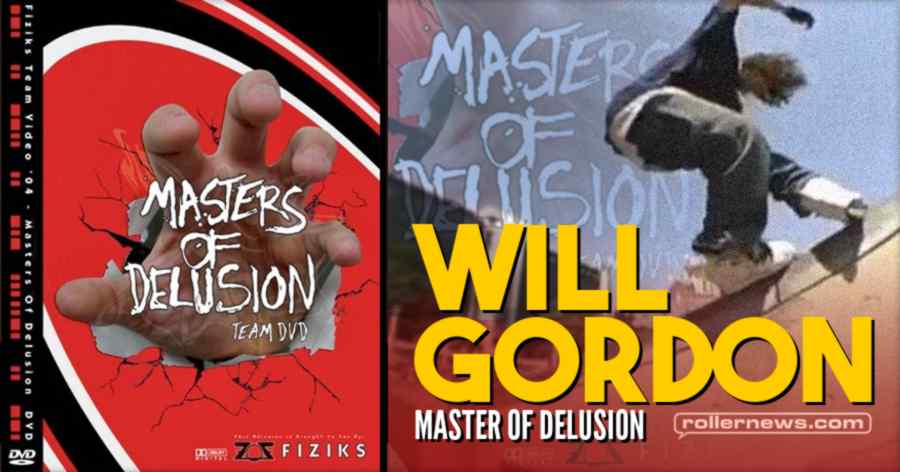 Master of Delusion, the one and only Fiziks Team Video. Produced by Misled Media & Fiziks, directed by Tom Hyser, edited by Doug Urquhart. Motion graphics by Frankie Loscavio and Jeremy Stephenson.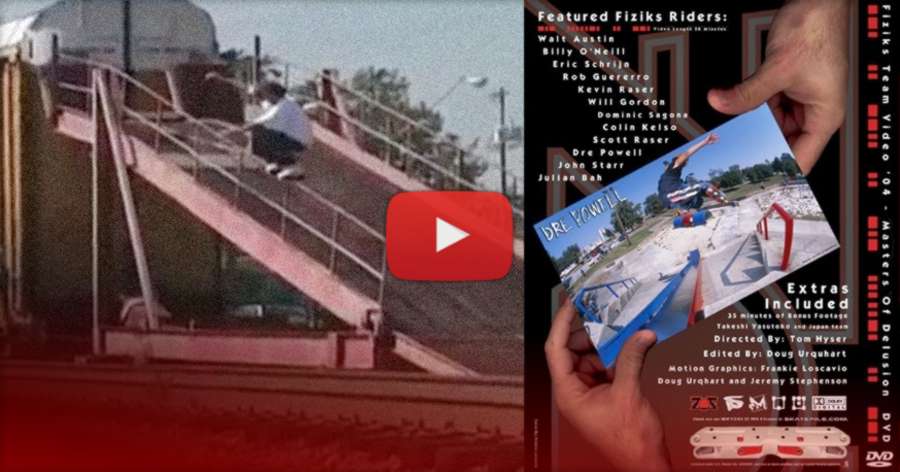 Music: Cyne - Steady.
Master of Delusion Full Video - PLAY: Vimeo | Youtube.
Featuring Colin Kelso, Billy O'Neill, Dominic Sagona, John Starr, Robert Guerrero, Julian Bah, Scott & Kevin Raser, Eric Schrijn, Dre Powell, Will Gordon and Walt Austin.