January 28, 2022: The patspang crew re-released on Youtube this video from 2017.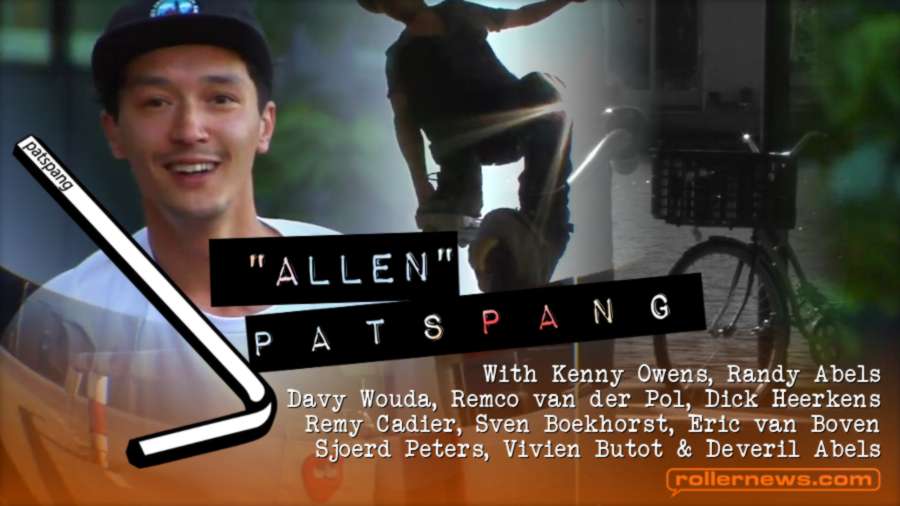 The patspang posse hooked up with their friends In order of appearance: Kenneth Owens, Randy Abels Davy Wouda, Remco van der Pol, Dick Heerkens, Remy Cadier, Sven Boekhorst, Eric van Boven, Sjoerd Peters, Vivien Butot & Deveril Abels.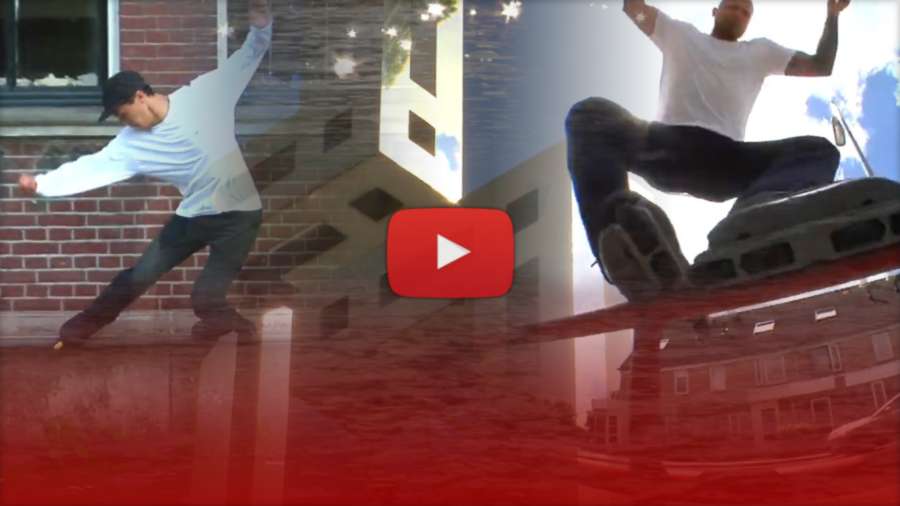 Previously: Patspang - Street Cats (2021) with Sven Boekhorst, Randy Abel & Friends. Get some patspang goodies on Thisissoul.com.