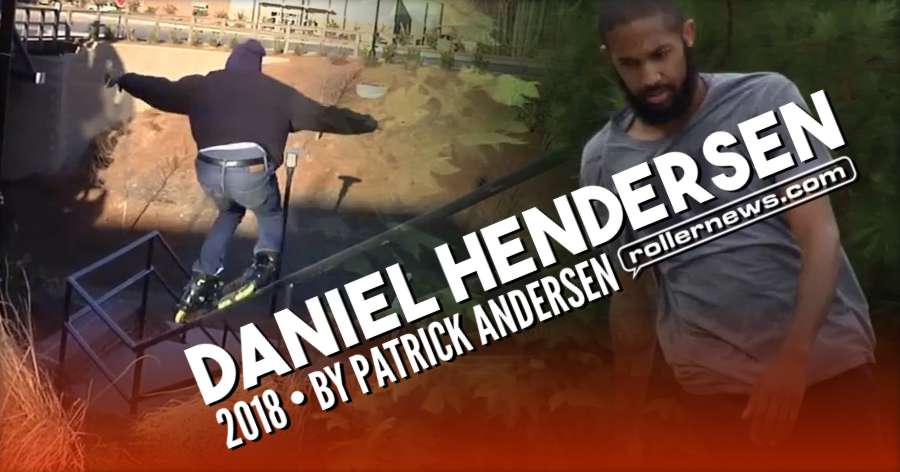 Daniel Henderson and i worked on this edit for quite a while. It was always hard with his crazy work schedule and only having Fridays and Sundays off during most of the filming of this, but we made it work and i couldn't be happier with the result!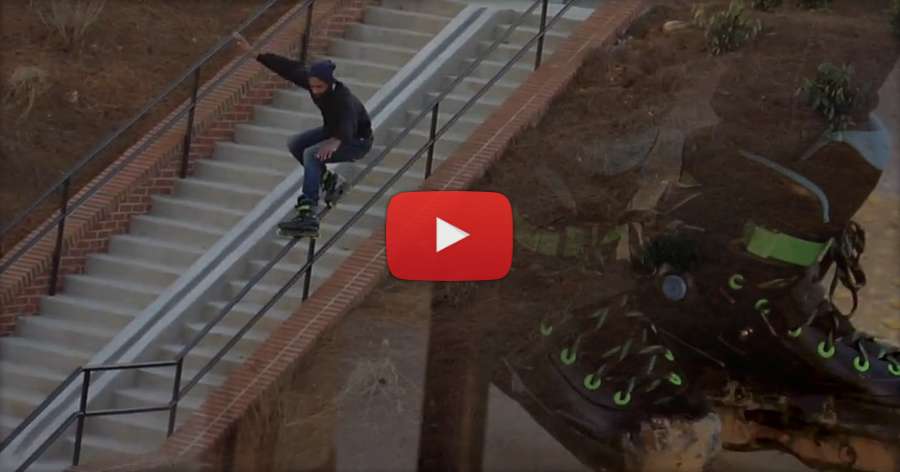 He moved here back in 2016 and we got busy and filmed over the course of almost 2 years. His skating as you can see is something else, every film mission was completely different. Days were never planned, whatever we found driving around thats what he skated and that made the filming process interesting an fun!
Hopefully it won't be another 2 years before you see something else from us, but if so i hope you guys like this piece! - Patrick Andersen.