King of Cleveland Professional Rollerblading Street Contest. 4th Annual. Who will leave the King? Short promo video by Brandon Thompson: PLAY.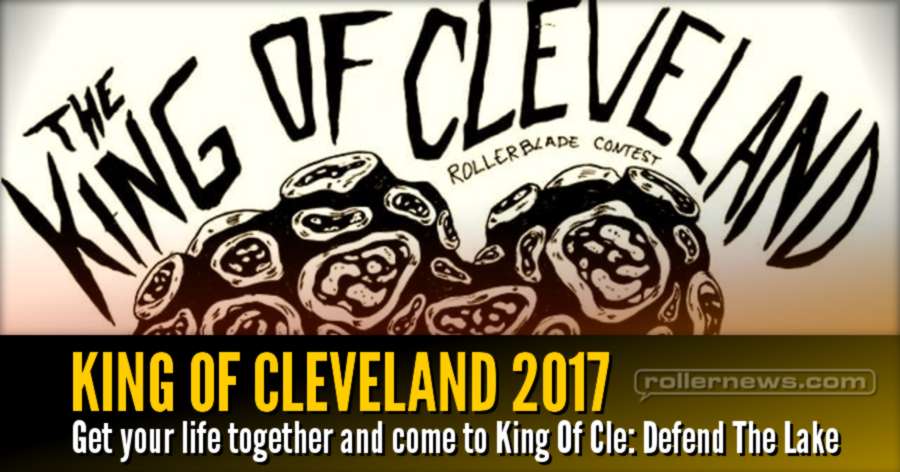 Brandon Thompson has started a campaign on Indiegogo.com to fund the King of Cleveland 2017, 4th edition (September 9th, 2017. 2PM-10PM, Greenwood Park, 2250 West 38th Street, Cleveland Ohio, 44113).
2016 King Of Cle: Election Year | Edit by Aaron D Schultz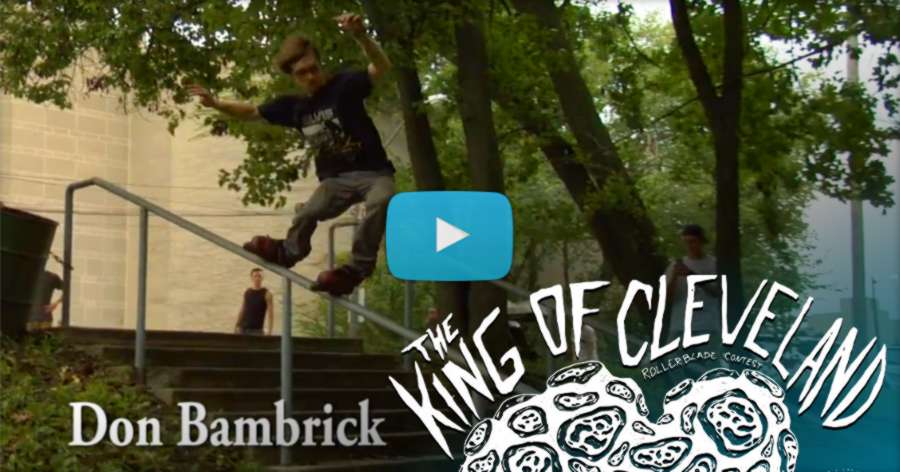 2016 Results
Don Bambrick
Anthony Armstrong
Philip Moore
Zack Savage
Jon Cooley
Huge thank you to Brandon Thompson for organizing. Hope to see everybody September 9th, 2017!
More Media | Edits of the previous years