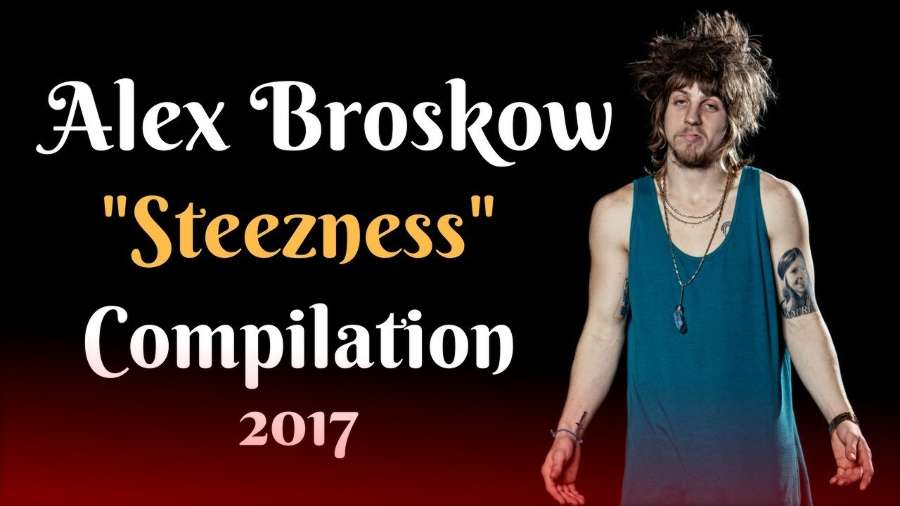 Alex Broskow is definitely one of the steezest dudes in the rollerblading scene. His tricks are very technical and he likes to do weird stuff. This compilation shows you one of his sickest tricks (in our opinion). - Blade Addicted.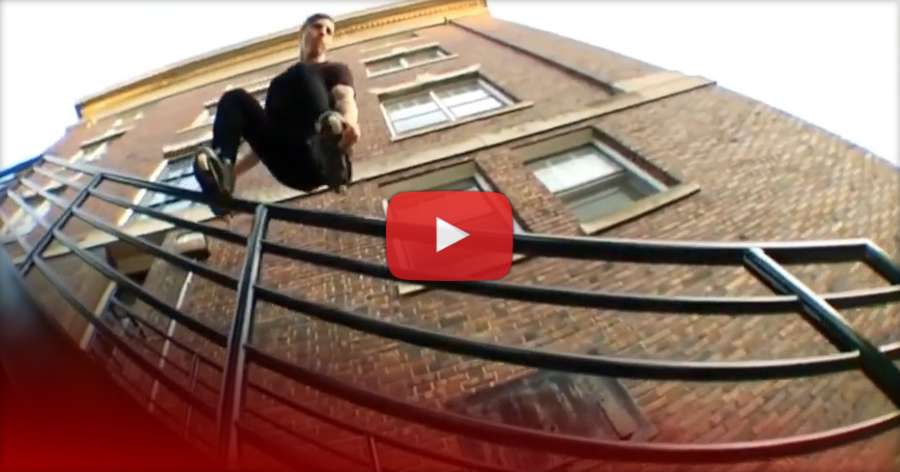 Music: The Entrance Band - A House is not a motel.
Original Videos (click to play): Alex Broskow NYC VOD B-Roll | Alex Broskow Originals Part 4 | Valo V - Alex Broskow | Alex Broskow Pariah Profile. Visit Bladeaddicted.com.