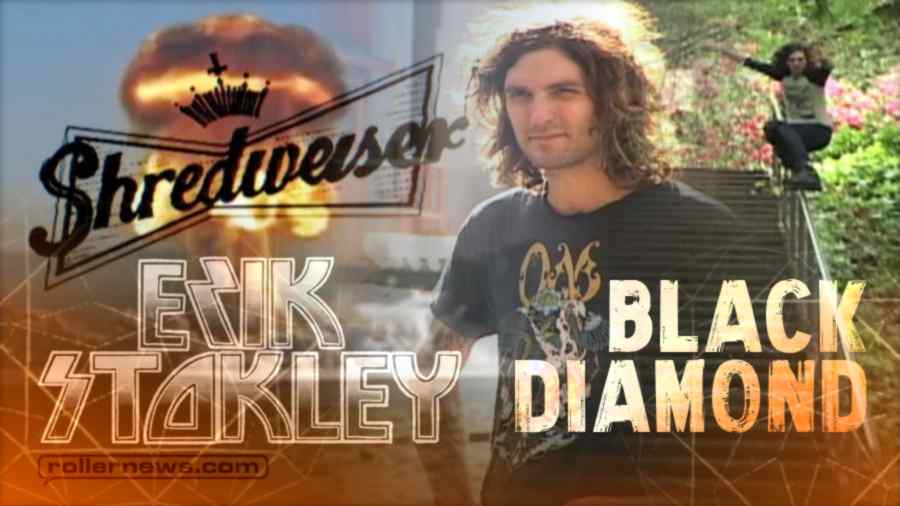 Well well well my friends… It has been quite some time… We have a little treat in store for y'all. Over the past few years we have been very casually filming around Portland and turns out we stacked enough footage for a full length section of the one and only Mr. Erik VonStokenheim. On top of that we have a homie section to follow it featuring: Brian Bina, Dean Coward, Anthony Sereni, Ben Magaziner, Chris Dafick and Kyler Martz. - Shredweiser.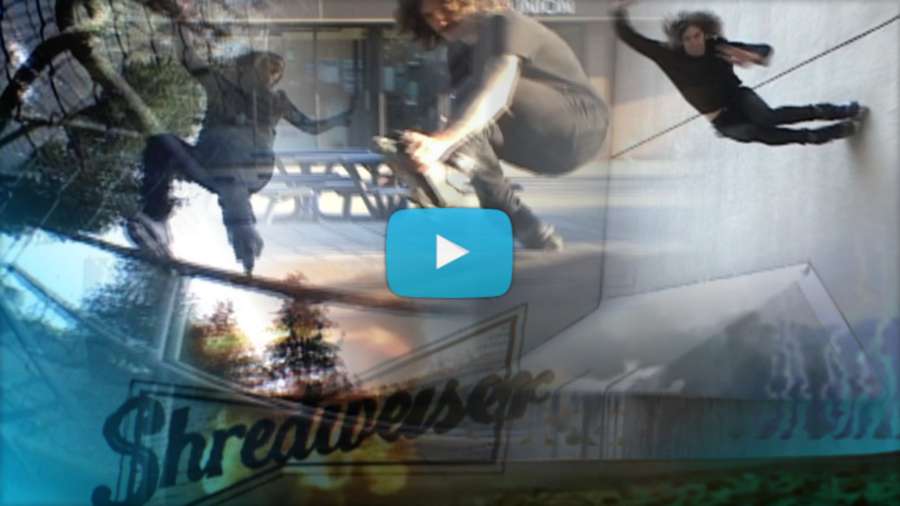 Filmed and edited by Chris Dafick. The video was released on Vimeo as a VOD ; you can support Shredweiser and get it for $5 (or watch it in this post for free here, thanks guys!) ; there is also this Shredweiser Tip Jar if you're feeling generous.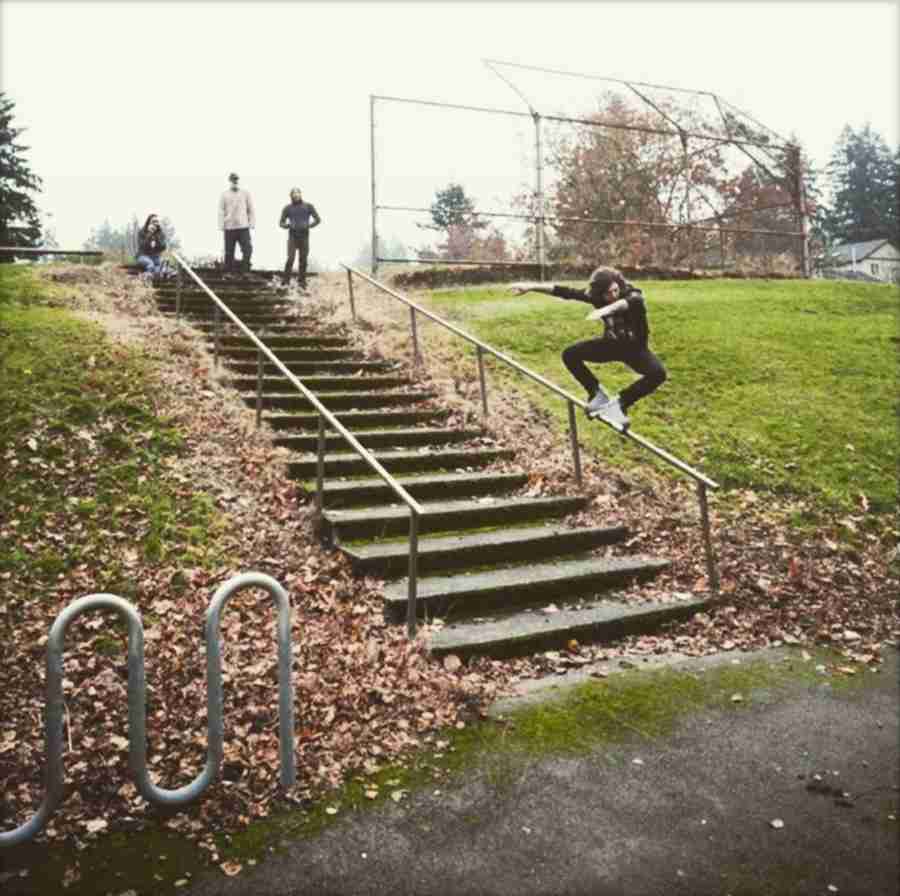 Photo: Billy Anderson.