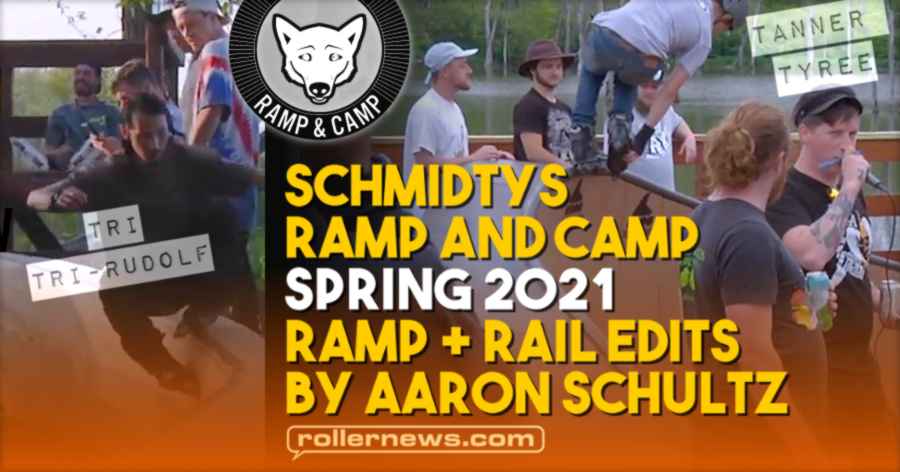 Rail Edit
Featuring Eric Michael, BJ, Chase Harding, Dwight Harding, Egon Naab, Eric Foust, Junkyard Dog, Eric Hallimen, Joe Smith, Joey Lunger, Karlis Bowman, Phillip Gripper, Luke Rappa, Rick Rodriguez, RJ Elwell, Tanner Tyree, Tri Tri-Rudolf, Aaron Schultz, Mike Dawg & more.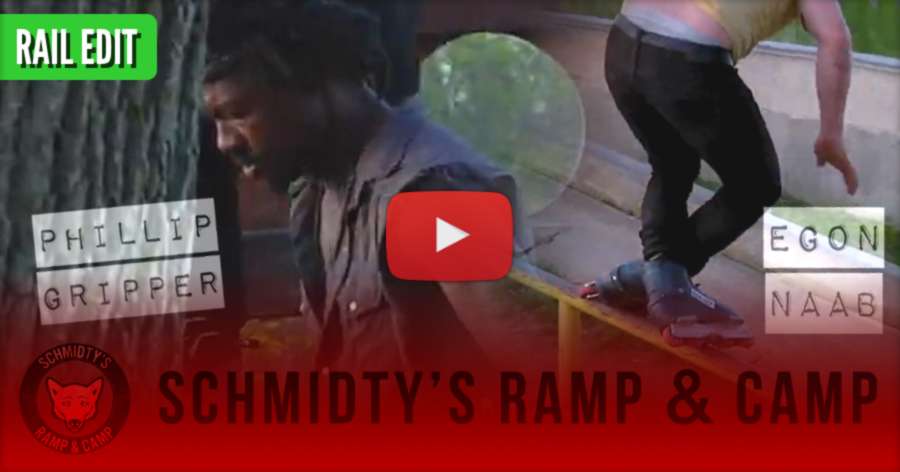 Ramp Edit
Featuring Egon Naab, Colton Allen, Danail Gantchev, Eric Michael, Jimmy Hake, Eric Hallimen, Jason Coverstone, Karlis Bowman, Reynaldo Methafour, Mike Dawg, RJ Elwell, Rick Rodriguez, Shawn Rodriguez, Tanner Tyree, Carson Starnes, Arok Nevaquaya, Hunter Grimm, Craig Parsons, Tim Schmidt & more.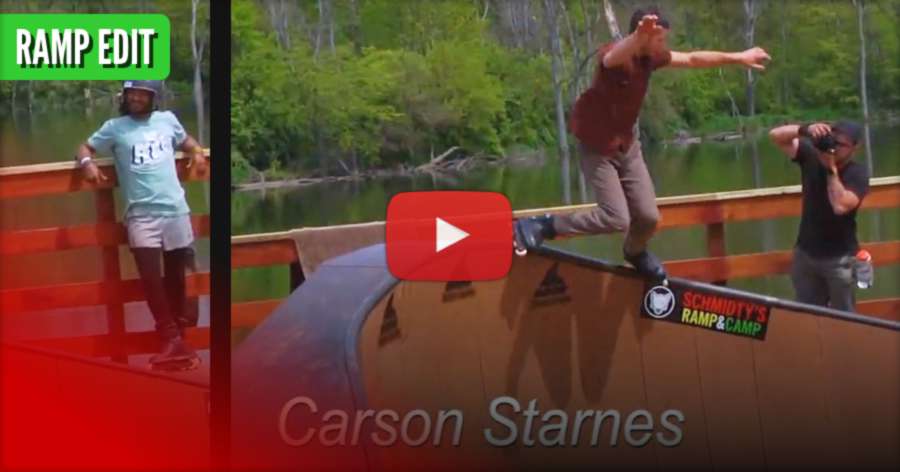 Results
Egon Naab
Eric Michael
Joey Lunger
Garret Mitchelson
Jimmy Hake
Best Tricks: Jason Coverstone & Eric Michael.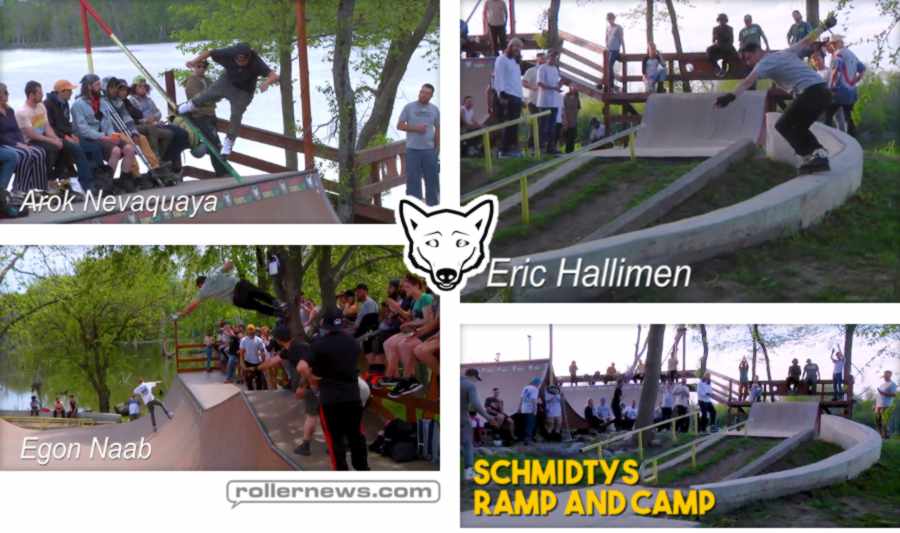 Pre-registration for the WYII Ramp & Camp 2021 - July 23, 24, 25 is live: visit Rampandcamp.com.
Previously: Schmidty's Ramp and Camp 2021 - Raw Clips by Aaron Schultz.