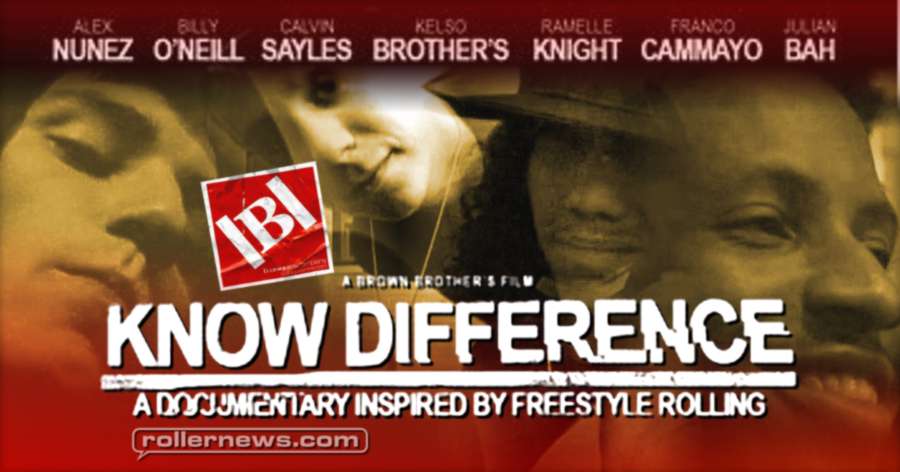 The final film from B-Unique. Know Difference was only shown once during a New York City independent film festival in November 2006 then was never seen again. The film was never released publicly, but was uploaded on Vimeo in 2017 by the user Alex Beaupre. - IRollNY.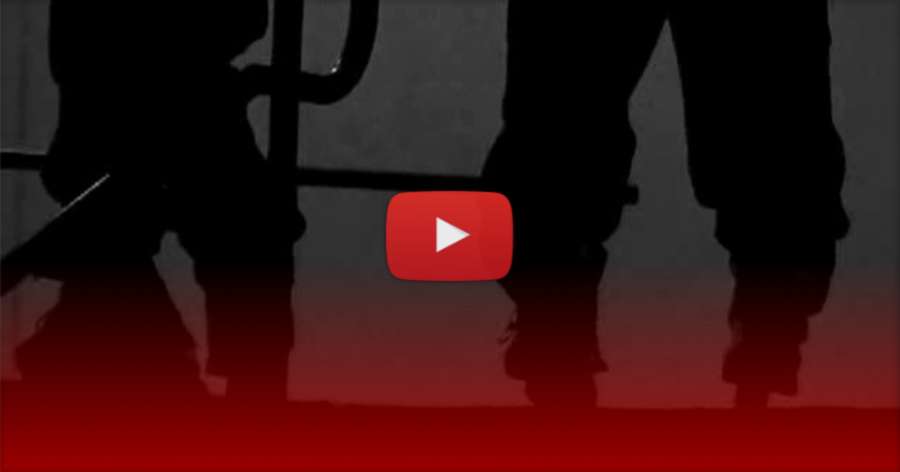 Know Difference takes a documentary approach to the rollerblading world while focusing on its team members Alex Nunez, Billy O'Neill, Calvin Sayles, Colin Kelso, Sean Kelso, Ramelle Knight, Franco Cammayo and Julian Bah.
Mirror courtesy of IRollNY (YT) - Vimeo Mirror.