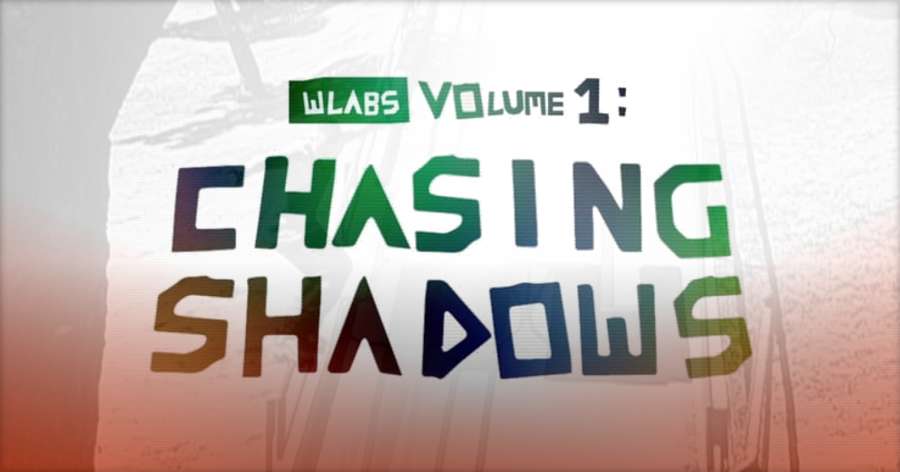 As I kept skating and finding my legs again I found myself constantly thinking about the past and how tricks used to feel. How good was I? Could I skate street still?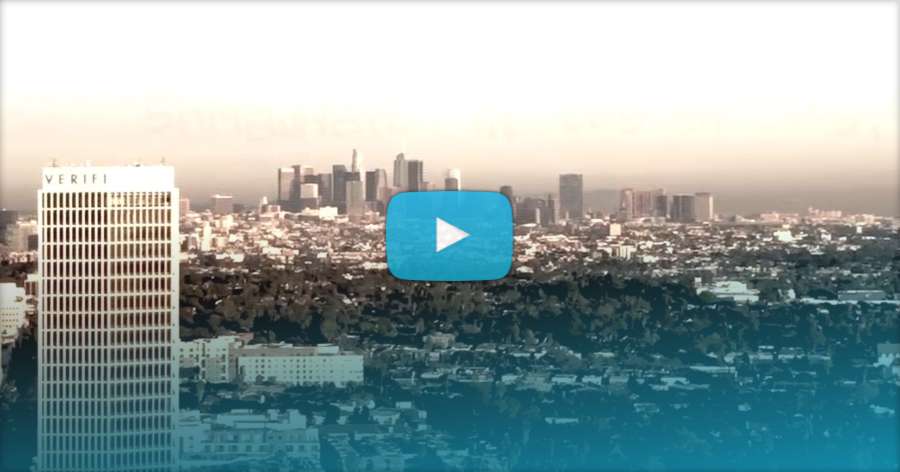 This is Chasing Shadows. A one year labor of love, filmed and designed in Los Angeles, CA featuring talented folks like Ben Poling, Nic Brenden, Garret Kanter, Brooks Nelson, Jacob Bouzaglou, Derek Hall, Nolan Hutton, Kenji, Russell Day and maybe someone other shadowy type folks.

I really hope you enjoy the title design as well as the skating. If you love it, give it a share, and never stop skating. Namaste - Nic Brenden.
Main Camera: Cannon 5D Mark ii. Font: Cut out of cardboard. Motion: After Effects.