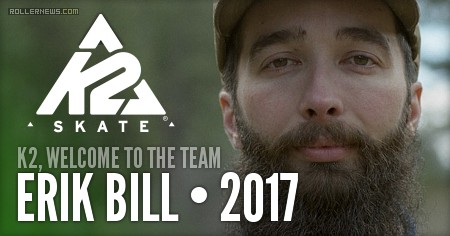 We're excited to welcome Erik Bill to #teamk2skates. From Boise, Idaho, Erik is passionate about skating and sharing it with as many people as he possibly can, for both fun and well-being. Filmed & edited by Nicholas Lee Swan.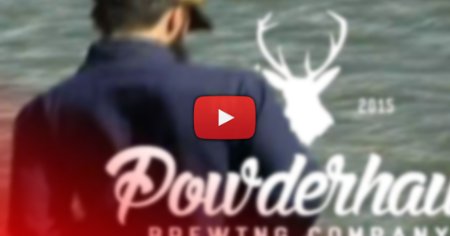 Photo: Nicholas Lee Swan. Courtesy of K2.
Previously: K2 - Thomas Lieurey welcome to the Team (2017).