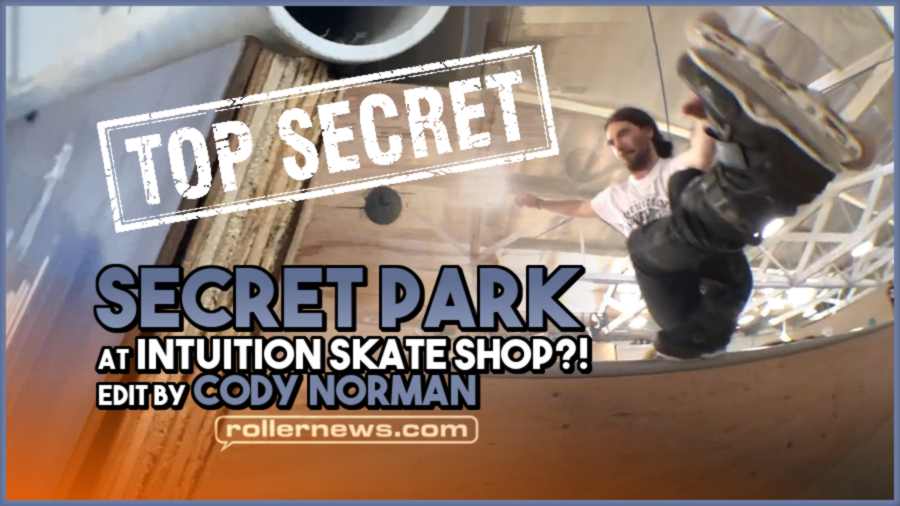 Wait, wut?! Yes, there is a secret (not public) skatepark at Intuition Skate Shop. No, we cant open it up - but we can give you a look inside, and get you juiced to find / fabricate your own DIY park in your neck of the woods.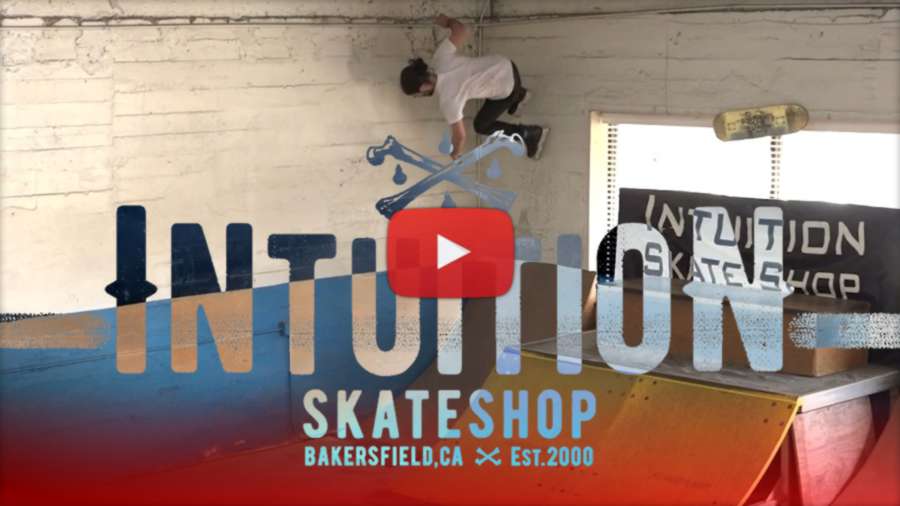 Bakersfield Intuition manager Cody Norman is to credit for the build out, resourcefulness, and vision to make this (in progress) project come alive. And thanks to Rollerama West skating rink here in Bakersfield for donating their yellow ramps. (Their business is growing, and needed more space for tables / family viewing!).
This edit features Intuition rider Chad Tannehill, along with Cody Norman and Dang 'Ole Billy Reese. Filmed by: Cody Norman and Chad Tannehill. Edited by: Cody Norman.