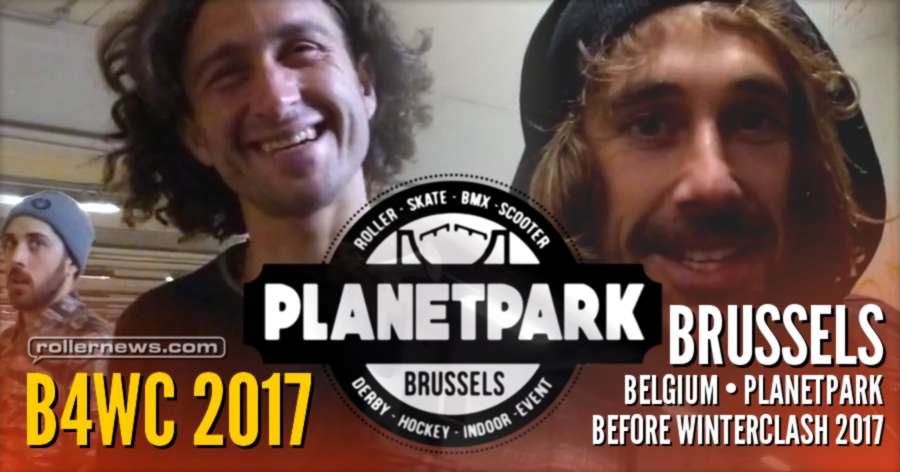 B4 Winterclash. The event took place in Planetpark (Brussels, Belgium) and gathered an impressive amount of top skaters, but like previous years, it has been hard to get any coverage, being followed by the Tsunami that the Winterclash is.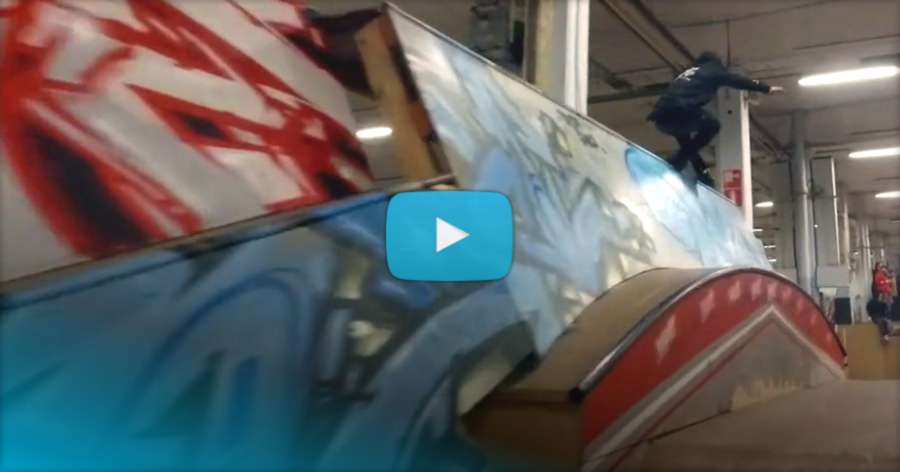 You usually get some late edit ; check the coverage by Tyriek Gibson (april 2017) and this USD video featuring Richier Eisler & Dano Gorman destroying the park (filmed outside the comp, but definately worth a look).
Pro Results
Dano Gorman
Julien Cudot
Jeremy Suarez
Alex Gheorfi
Antony Pottier
Romain Godenaire
Jeremy Kesler
Adrien Anne
Kevin Pechuzal
Carson Starnes
AM
Tom Thieuleux
Brecht Blomme
Kevin Frank
Kaltik, Best trick: Jeremy Suarez.
Filmed by Kevin Ciman & Pietre Oll.