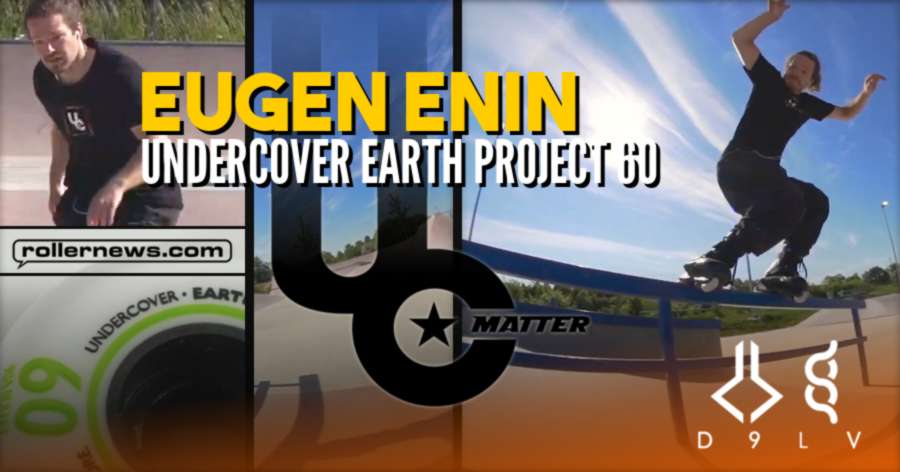 Eugen Enin skates the new Undercover Earth Project 60mm Bullet Profile wheels in the Eintracht Skate in Bayreuth (Germany). Filmed and edited by Daniel Enin.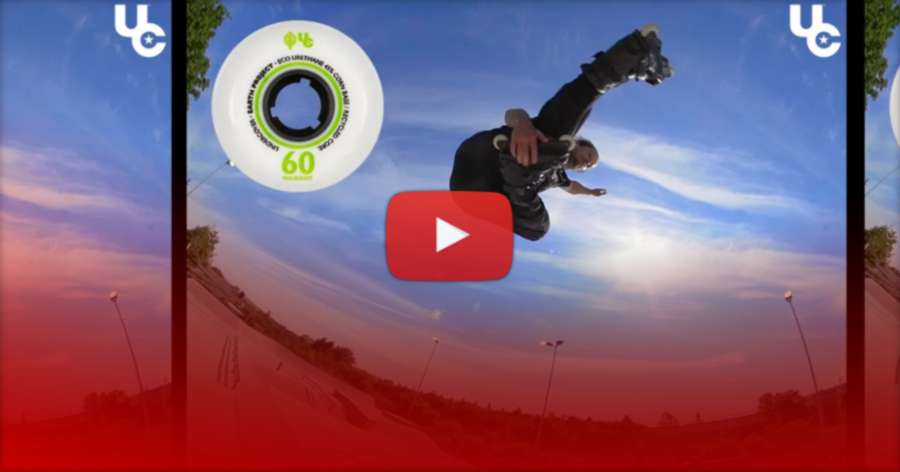 What if your wheels could be reincarnated? Engineers at our POWERSLIDE Bindlach office worked hand in hand with MATTER urethane specialists to develop a new concept of inline skating wheels that could help reduce environmental impact. The UC Earth 60mm wheels are made of Eco polyurethane which is 45% corn-based and features a natural milky look that avoids the use of additional color pigments. The reflex hub is made of 100% recycled material. The speed/bullet profile and the 88A hardness complete the specs to make it one of the first urban eco-friendly wheels.
Music: Jstabilo - Might be (Soundcloud).