"The support is amazing. We have a great community out here". - Mike Jiminez.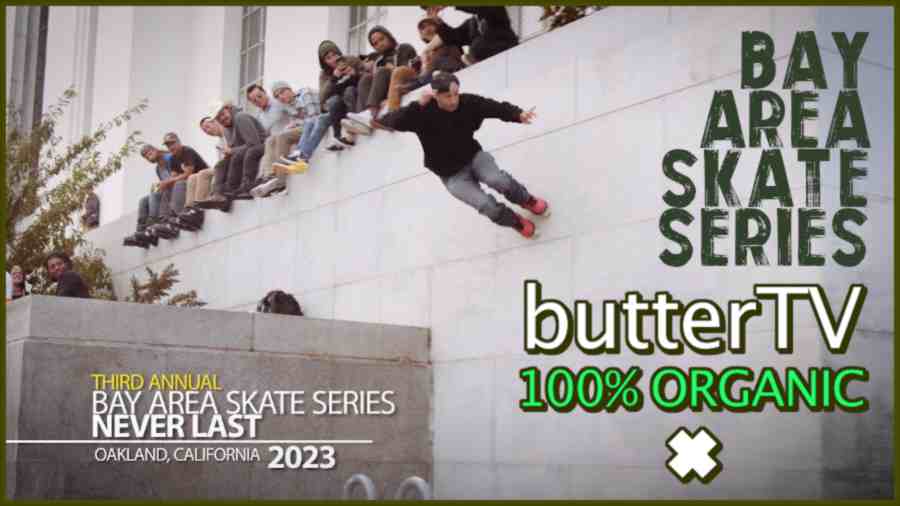 Oakland, California - September 30th, 2023. While spending some time in San Francisco to finish up filming with Cameron Talbott, we found ourselves lucky with the timing as the Bay Area Skate Series (B.A.S.S.) took place during our stay on the west coast. With reports of light rain, we made it over the bay bridge into Oakland for the day to catch up with everyone while the sky barely kept it together long enough for the duration of the competition where the winner takes all.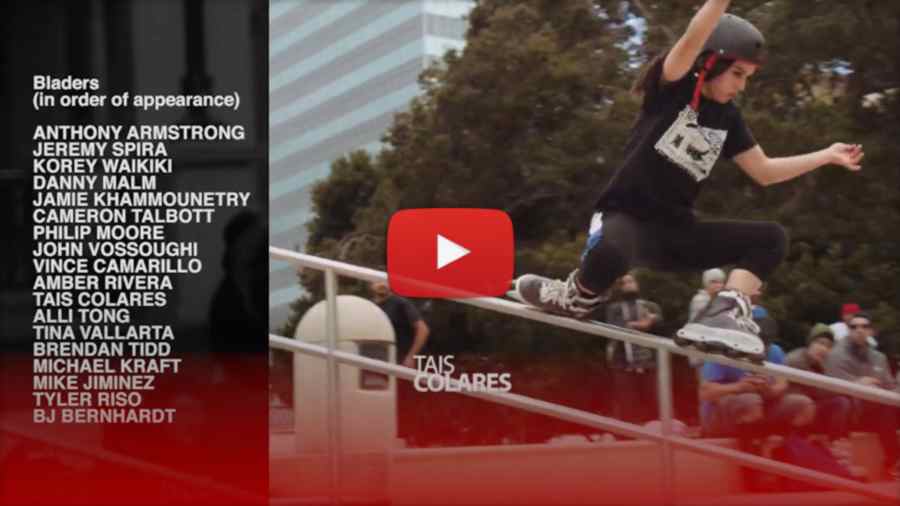 There was a rumor floating around that this would be the last one but we all know how that goes and after the turnout and results—there certainly will be another one. Great times, great tricks, and most of all, great people. Cheers! - butterTV.