"That's what we live for, that's what we do, this is rollerblading baby and we gonna show y'all the best of it." - Challe Walle.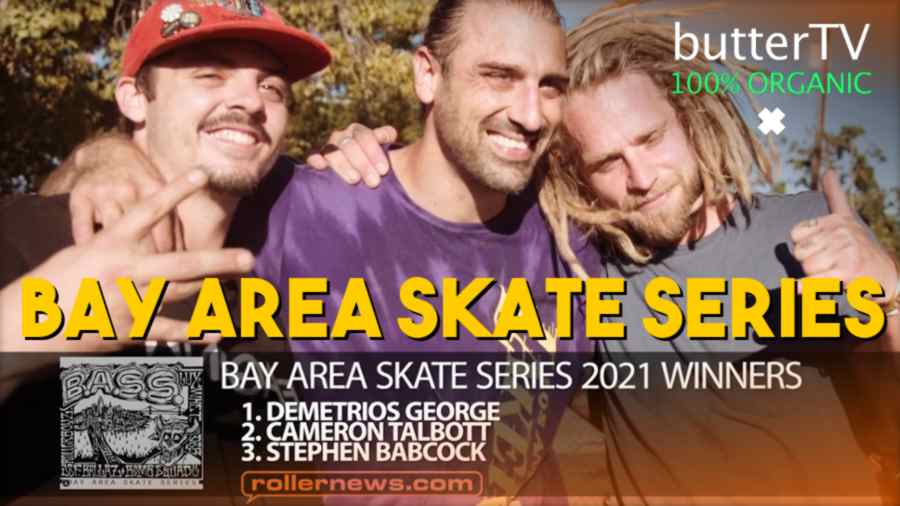 San Jose, California - September 18, 2021. The last street competition that took place out in SJ was three years ago in 2018 pre-covid and what a pleasure it was to be back out there. Three spots: Ledges, a shotgun rail, and a long classic spot dubbed as "the best worst spot". As usual, the vibes were great and everyone skated really well. Shout out to Mike and everyone who helped organize and attended the event. The community out in NorCal is still one of the strongest. Cheers to the good times! - butterTV.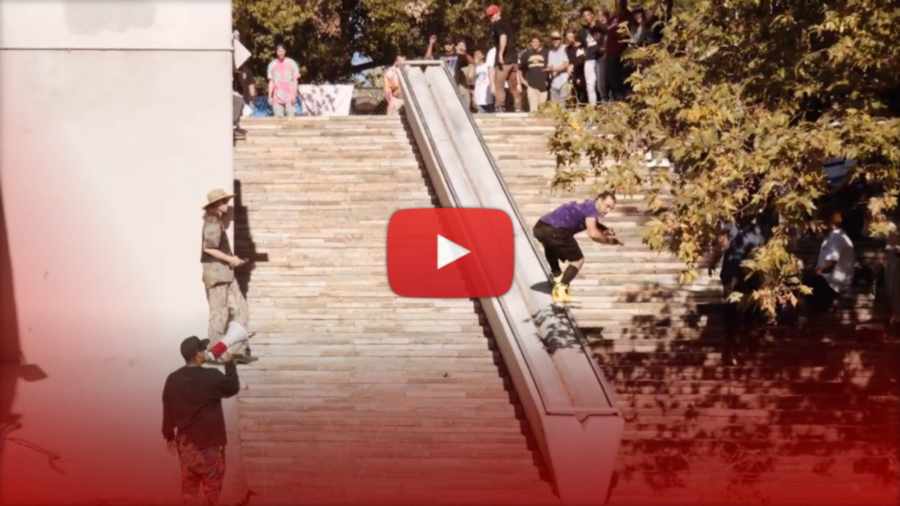 Featuring Korey Waikiki, Chino Sin, Demetrios George, Cameron Talbott, Stephen Babcock, Daniel Malm, Anthony Luna, Taylor Kobryn, Daneil Gomes, Chad Tannehill, Gene Steagall & more.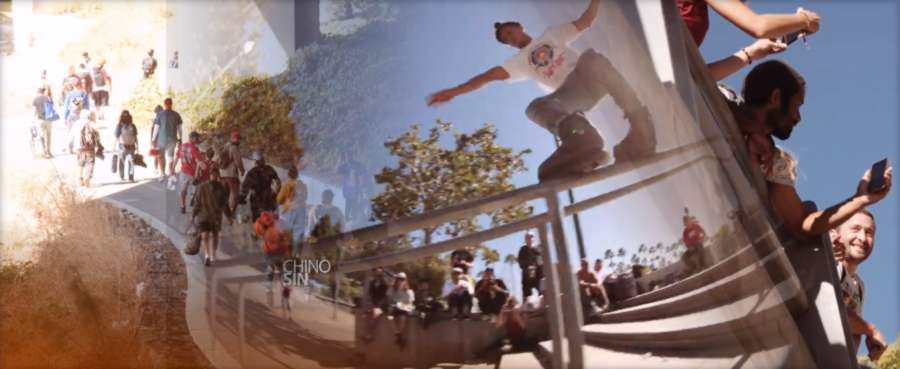 Results
Stephen Babcock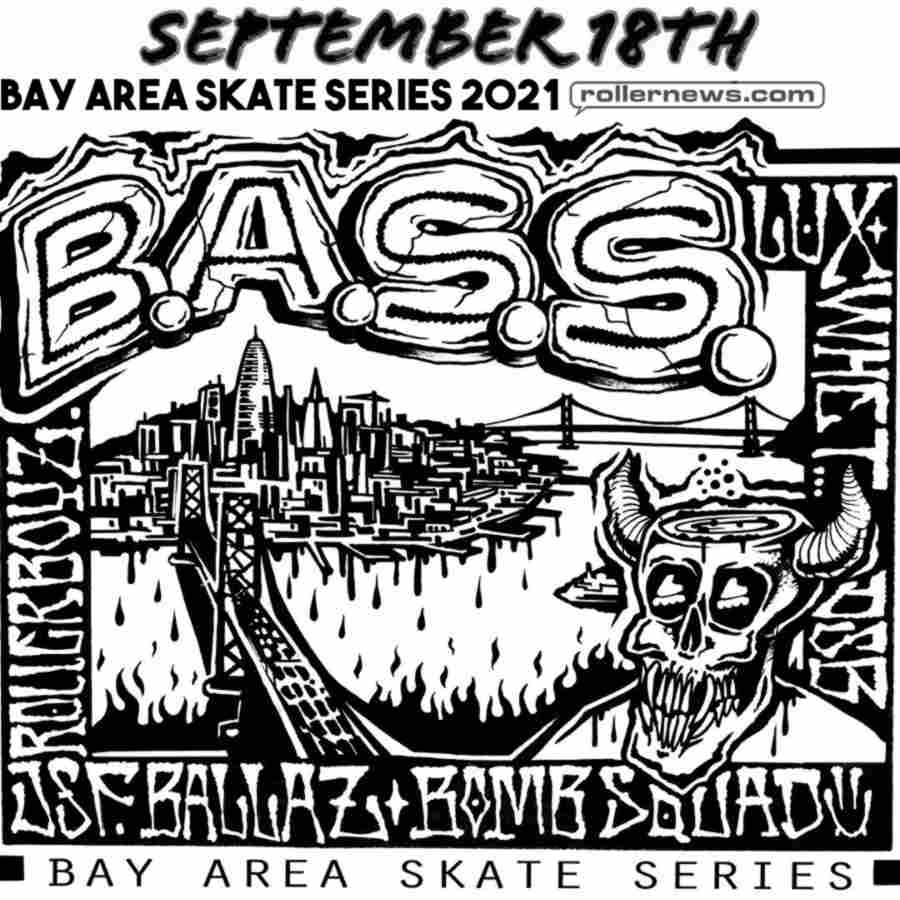 Visit Buttertv.com.