Oh, the beloved game of B.L.A.D.E., this time in the BLADE WORLD SERIES, uber-officially hosted by USD Skates.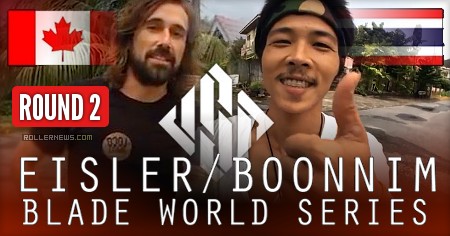 The second episode is a revanche to the first one, featuring the Canadian powerhouse Richie Eisler playing against his best buddy Worapoj Boonnim from Thailand.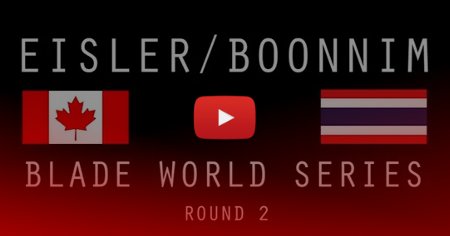 Previously: BLADE world series - Richie Eisler vs. Worapoj Note Boonnim | Round 1.