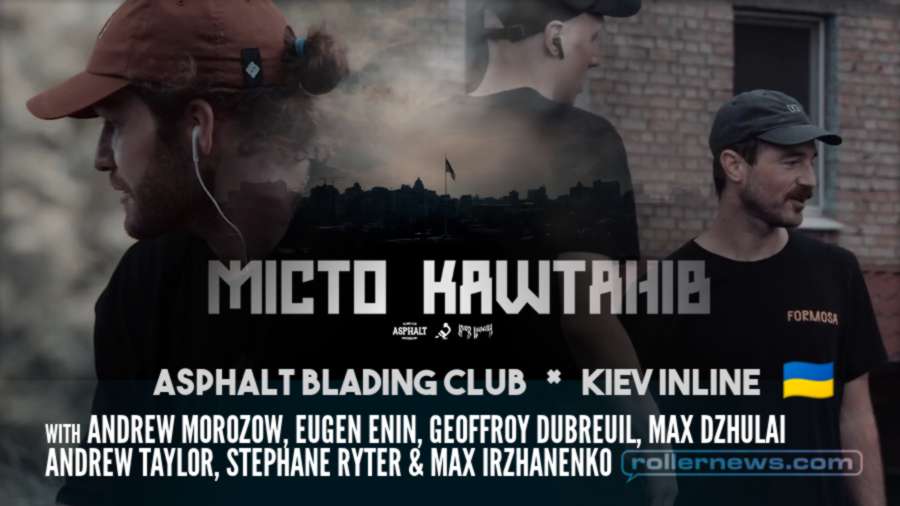 We are very proud to present you our new video dedicated to rollerblading. МІСТО КАШТАНІВ means "Chesnut's City" Which is the nickname of the city of Kiev.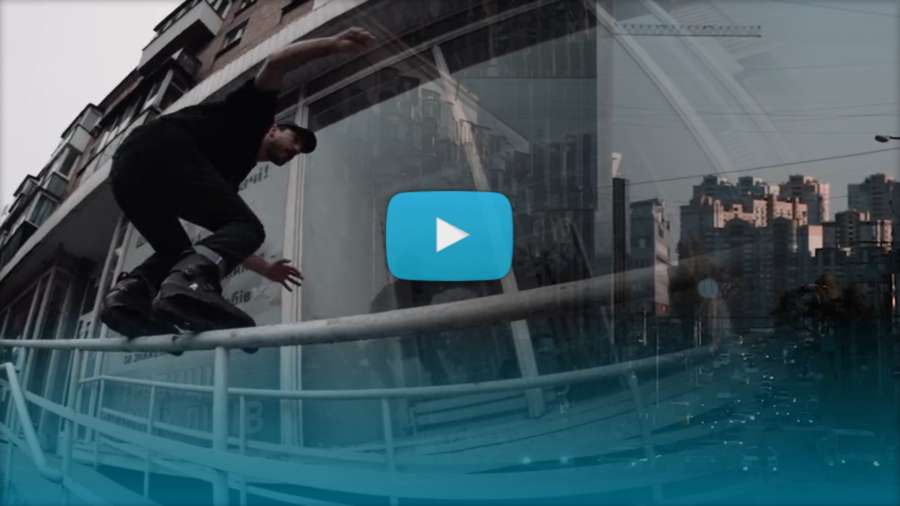 This video is collaboration between Asphalt Blading Club, Switzerland and Kiev Inline based in Ukraine.
With the participation of: Andrew Morozow, Eugen Enin, Geoffroy Dubreuil, Max Dzhulai, Andrew Taylor, Stephane Ryter & Max Irzhanenko. Directed by: Stephane Ryter. Special Thanks to: Andrew Morozow, Olya Nikolenko, Artiom Denysenko & Ilia Balatskii.