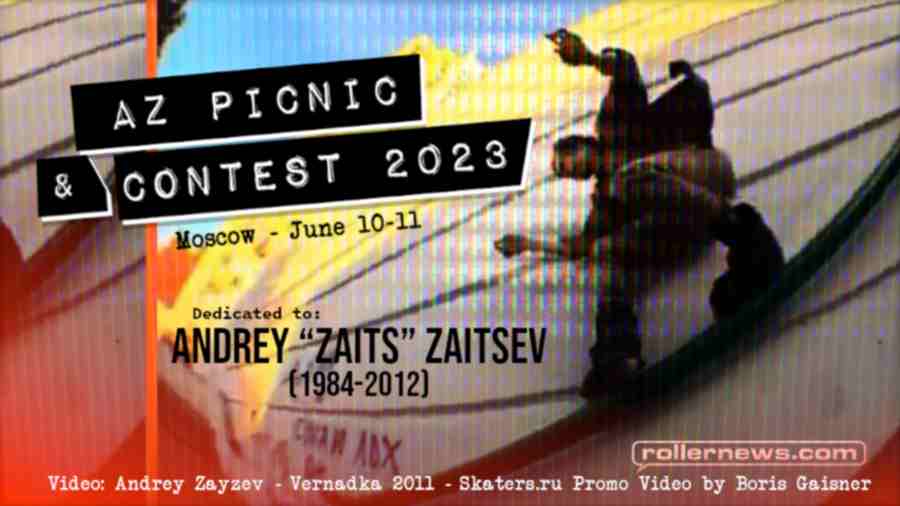 Every year we are going to honor the memory of the legend of rollerblading and our good friend Andrey "Zaits" Zaitsev (1984-2012).
Promo Video: One evening with Andrey Zayzev - Vernadka, Moscow 2011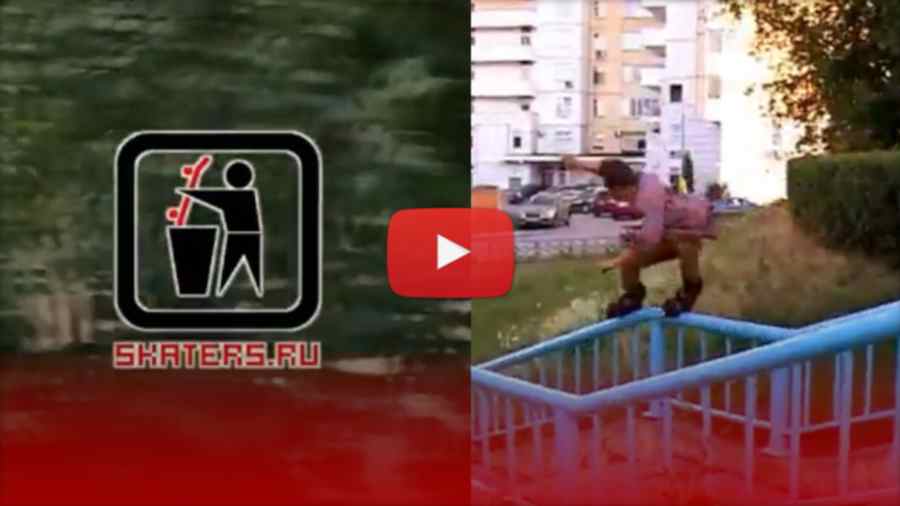 In a month we are waiting for everyone in Moscow to have an unforgettable time in the company of like-minded people, enjoy treats and, of course, have a cool ride on aggressive roller skates! Details later, but for now, mark the weekend of June 10-11 on your calendar.

In the coming weeks, we will be sharing profiles and edits of Andrey Zayzev's skating, so that younger rollerbladers can appreciate his incredible talent and be in the know. We start with a not-so-famous video filmed in one evening in the summer of 2011 on Vernadka in Moscow, in the vicinity of LSD Park". - Plastik Mag..
Filmed and edited by Boris Geisner. Mirror on Vimeo: PLAY. AZ Picnic & Contest: Instagram | Facebook.