From the state that is shaped like a boot and the city that's below sea level comes a video with a "gumbo" mix of skaters. Our film exclusively features skating in a city brimming with culture and charm; New Orleans. The party starts on Bourbon street but it doesn't end there.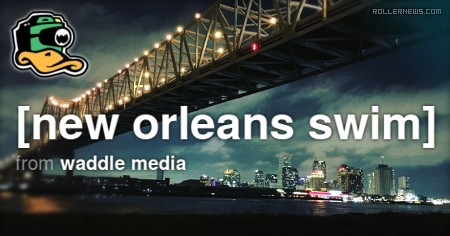 Drew Hauck, Cody Porche, Dustin Dieter, Miles Glynn, John Bourgeois, Vanna Curtis, Mason Hereford, and Stu Baird roll through the Big Easy like a parade on Mardi Gras day in New Orleans Swim.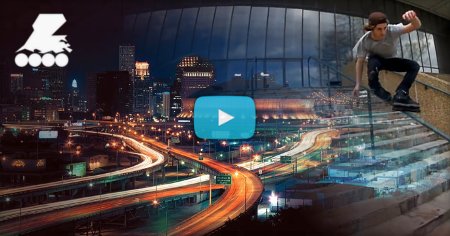 New Orleans Swim also offers some lagniappe with Nimai Delgado, Lien Ta Cheng, John Vossoughi, Thomas Martin, Thomas McGovern, Eric Dooley, Cody Sanders, Brandi Smith, Halley Borenstein, Mike Gags, Mike Harrison, Walter Smith, Corey English, and Brian Starnes. New Orleans Swim was filmed over the course of 3 years.