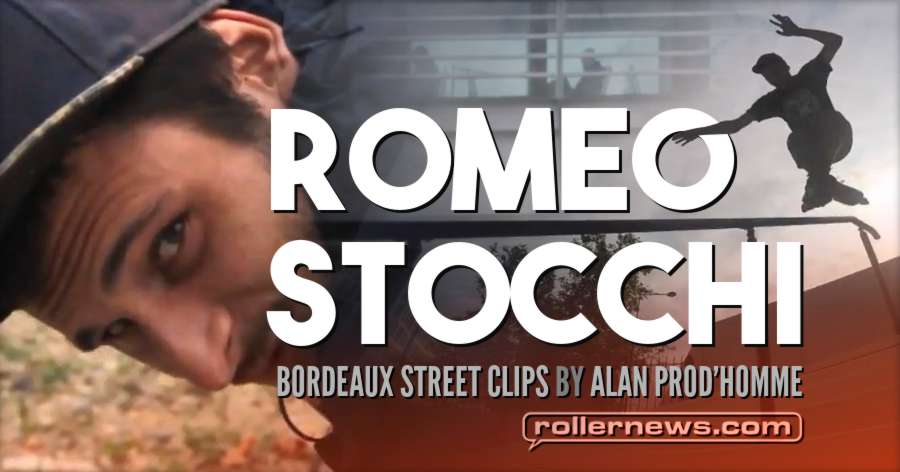 During a break at work, Romeo Stocchi decided to lace some tricks on the beautiful streets of Bordeaux (France). Filmed by Alan Prod'homme.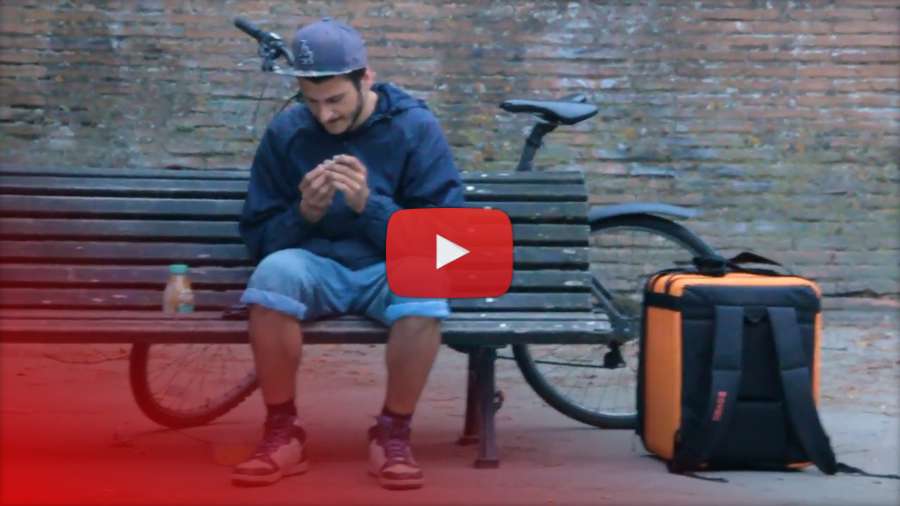 Skating starts at 2:06. Music: Non Combatants & Memphis Reigns - "Progression", Kendrick Lamar - "Alright", Memphis Reigns And Hipoetical - "Foot Prints".
"Le temps d'une pause à son temps de travail et voila des news en images d'un des jeunes qui fracassent sur Bordeaux, Romeo Stocchi".
Previously: Romeo Stocchi - Primum Insidias (2017) by Complo Clothing.