3 years, 4 countries, a dozen cities, and even more good people. I'm excited to drop THE JAUNT. - A.J. Stine.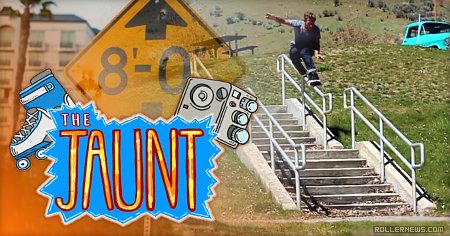 Featuring clips from Joe Atkinson, Kruise Sapstein, Erik Bailey, Russell Day, Morgan Lynch, Pascal Morasse-Raymond, Akari Ihari, Jon Fromm, Tad Tregeagle, Jeerasak Tassorn, Oliver Czaja, Tony Rivituso, Derek Stanton, Oscar Sosa, Erik Bill, Chris Napoleon, and Brendan Bloomfield.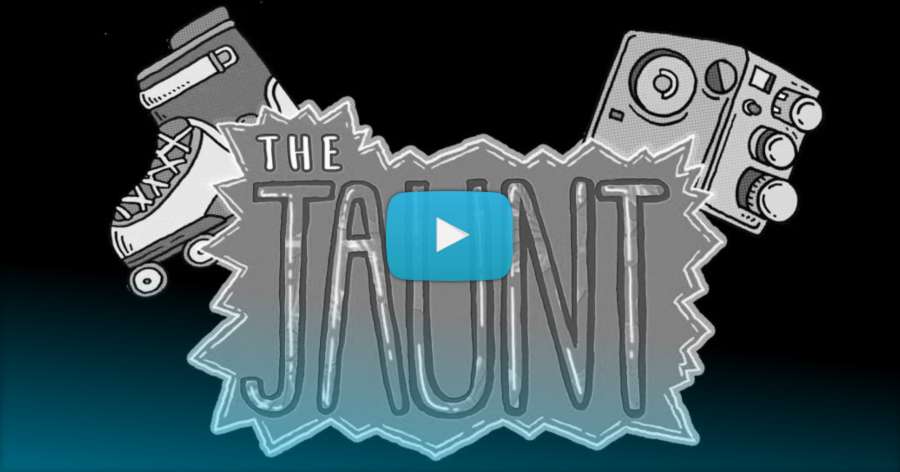 Filmed and Edited by A.J. Stine. Additional Filming: Derek Stanton, Steve Steinmetz, and Paul O'Brien. Logo Artwork: Joseph Ryan. Filmed in Shanghai, Beijing, Chengdu, Shenzhen, Hong Kong, Bangkok, Tempe, Boise & Salt Lake City.