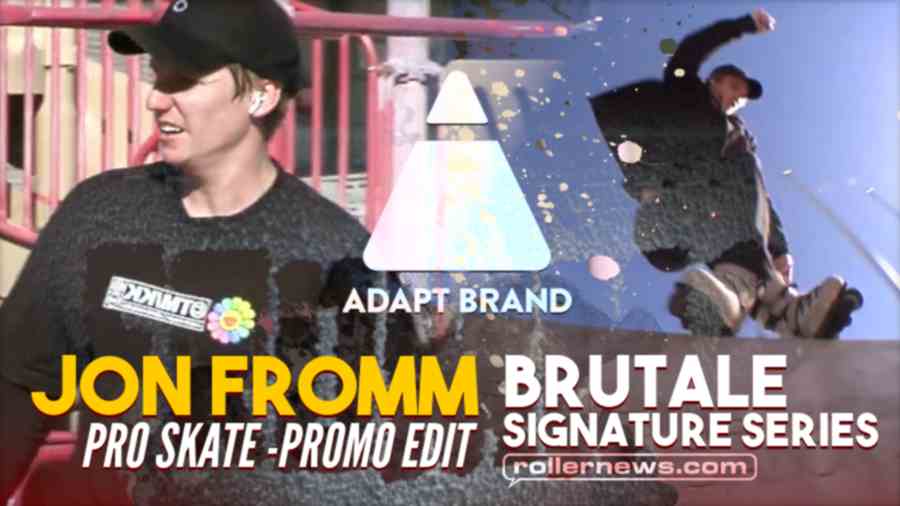 Jon Fromm introduces his first ever pro skate with the introduction of the Signature Series Jon Fromm Brutale. Set up as he rides it thanks to a collabration of three brands, featuring his pro 50/50 Balance 2 frames, new 59mm pro Red Eye Wheels, all attached to his all new white Adapt Brutale skates.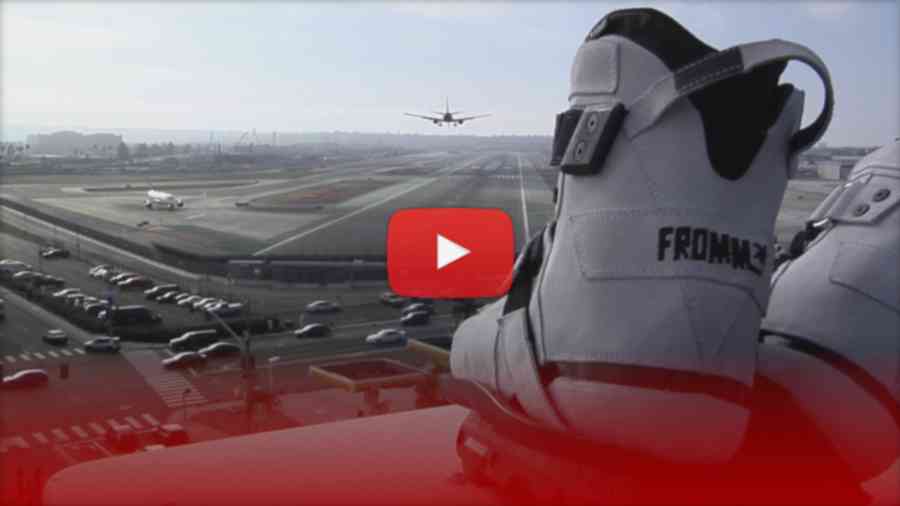 Filmed over 4 months in late 2022, Jon set out to the streets to remind everyone why his name is emblazoned on the back of this skate. Head to Adaptbrand.com to pick up your pair today. - Adaptbrand.com.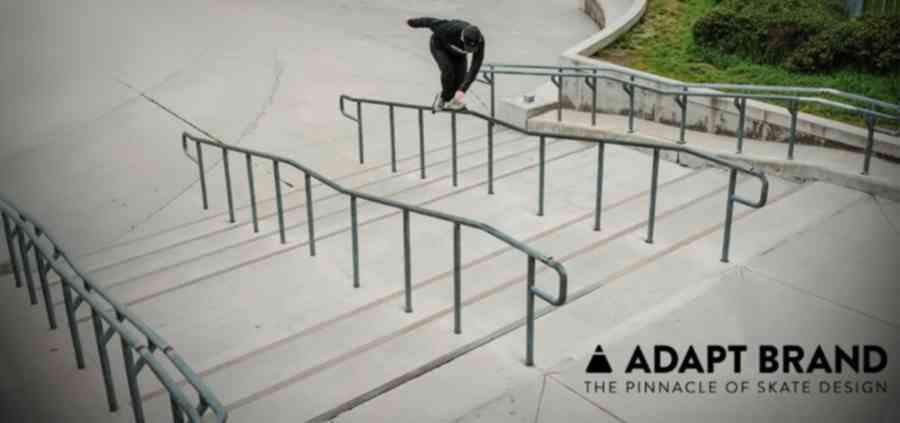 Shot and edited - Travis Stewart. Secondary angles - Daniel Scarano. Music: Lord Huron - Ancient Names (PT1). Thumbnail photo by Kyle Strauss.