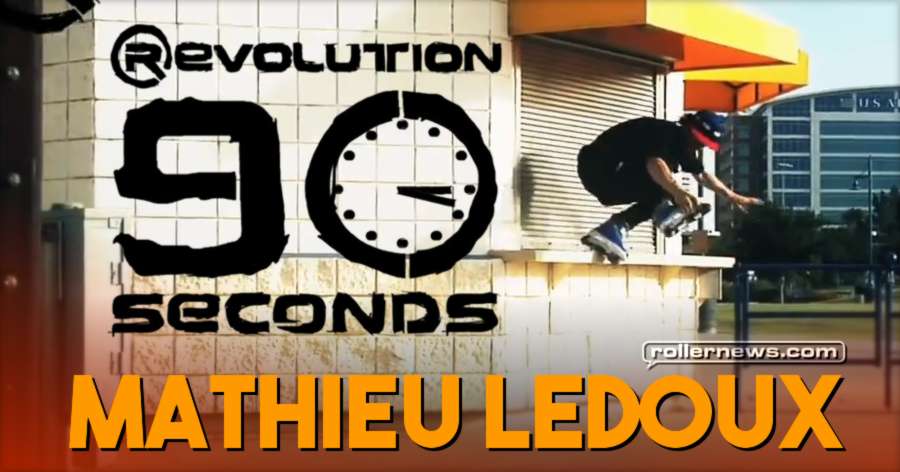 Flashback: Mathieu Ledoux is unreal. We have never seen a more naturally gifted individual.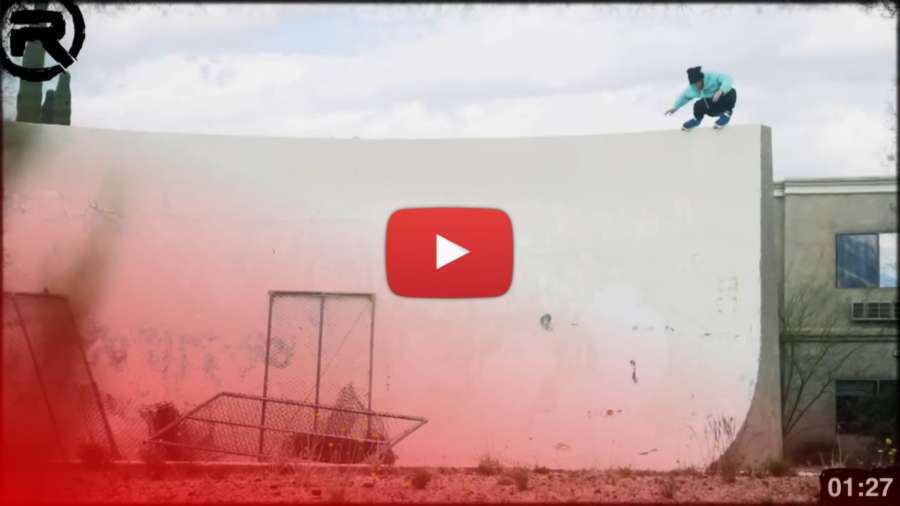 Mathieu's body control allows him to skate in a way that rollerblading has never seen before. We wanted to portray Mathieu's skating the best way possible with a Revolution 90 Seconds Edit. His positivity is contagious, you can't help but want to better yourself after being around him.

Mathieu is humble, he expects nothing from rollerblading. He only wishes to inspire others to go their own direction with their skating after watching his. - Revolution Skate Shop.