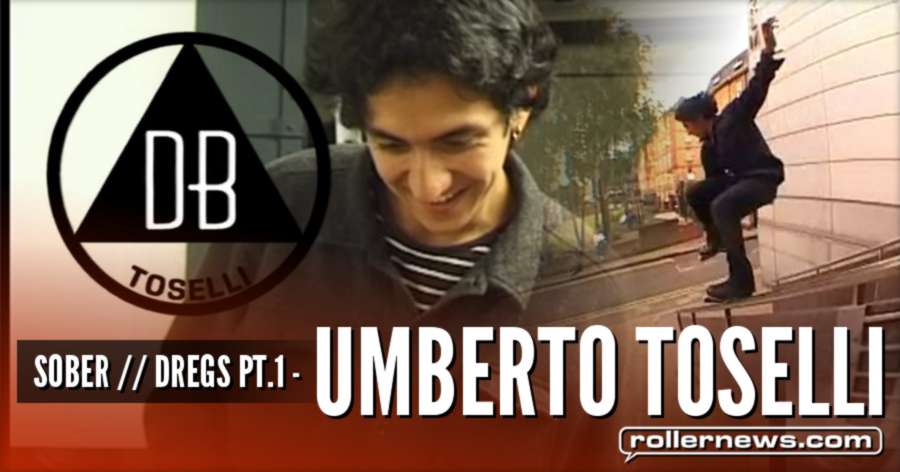 Umberto Toselli's remaining footage from the 2016 Dirtbox flick, SOBER (Full Video: PLAY). You can download the video in HD (you'll get a 2.3GB .MP4 file) on Sellfy for free. Buy your Dirtbox gear at Dirtbox.shop.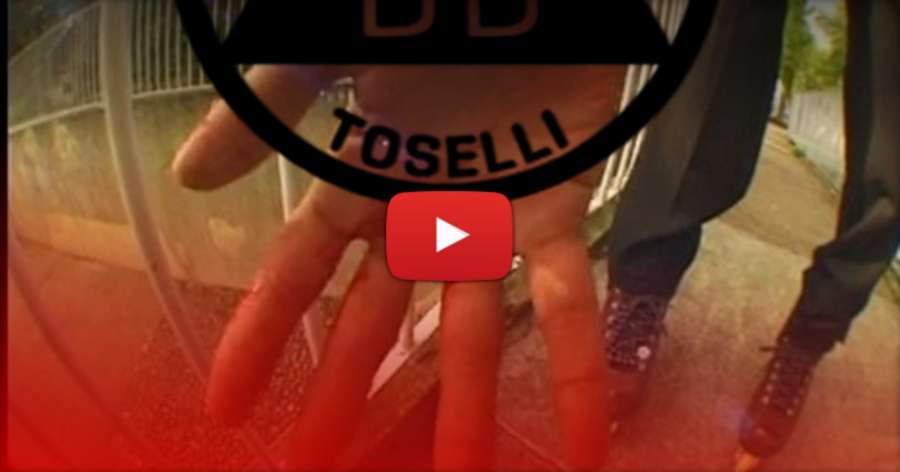 Sober (2016): Full Video (PLAY)
SOBER: An inline flick filmed within the boroughs of London. Released in 2016 featuring a few of the lads that ride for Dirtbox: Elliot Stevens, Neil Ingall, James Bower, Umberto Toselli & mates.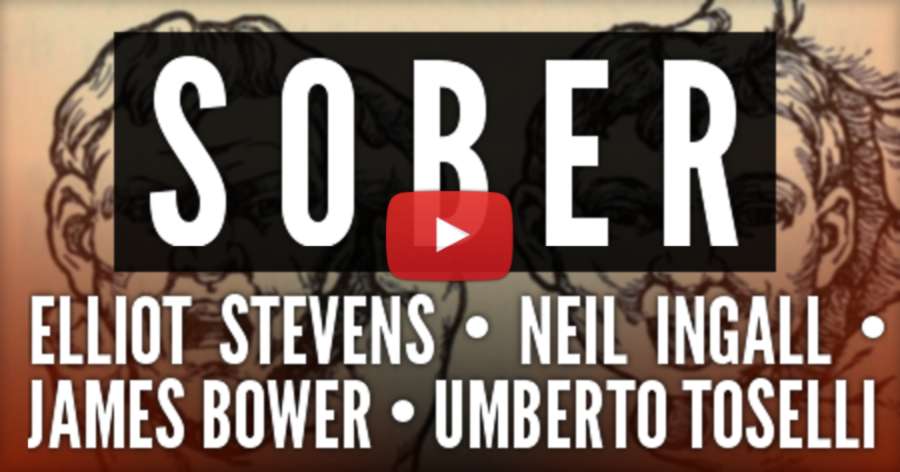 Soundtrack
INTRO: "Police Story" - The Partisans
ELLIOT STEVENS: "Climatic Nouveaux" - Ceramic Hello
NEIL INGALL: "Summertime" - Billy Stewart
MATES: "Hurry Up Harry" - Sham 69
JAMES BOWER: "Stop Dat" - Dizzee Rascal
MATES: "I Feel the Earth Move" - Carole King
UMBERTO INTRO: "Qui C'est Celui-La?" (Album Version) - Pierre Vassiliu
UMBERTO TOSELLI: "Original Schwump/ Residents Version" - Aphids in the Hall
OUTRO: "I Want to Be Straight" - Ian Dury & The Blockheads