Friday, November 20th, 2015
Filmed by Cameron Card and James Hawkins.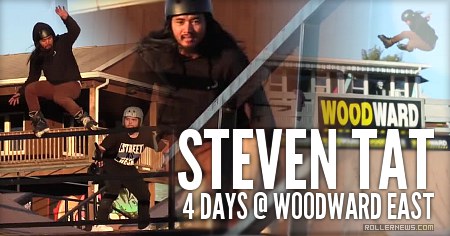 Following Steven Tat's move from Bowling Green Kentucky to Woodward Pennsylvania. Steven took a slam that put him out of commission for while. Now he's back in action shredding the amazing parks at Camp Woodward. – James Hawkins.
Music: Beach Fossils – what a pleasure.