Thursday, February 16th, 2017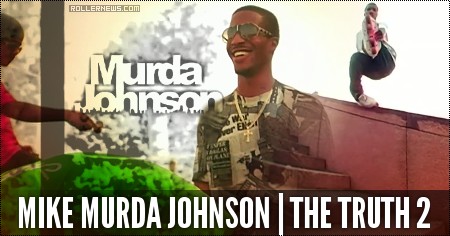 Flashback: The Kelso Brothers and Austin Paz proudly present their second installment of THE TRUTH. Starring the Kelso Brothers, Billy O'Neill, Austin Paz, Franco Cammayo, Jon Jon Bolino, Murda Johnson and Montre Livingston. Also featuring the talents of Alex Broskow.
The Truth 2: Full Video on Youtube + Bonus: B-Roll, Teaser, Trailer, Ad.
Note: some of the sections have their sound disabled due to copyright strikes.