Wednesday, January 4th, 2017
Posted on Dec 24, 2015. Update: added Part 2.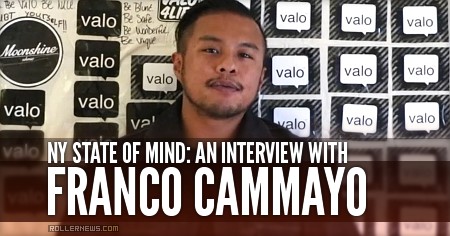 New York State of Mind is proud to present our latest interview. Featuring Franco Cammayo, someone who has truly influenced many people in NYC, and many people around the globe. Someone who is currently defending our nation as a soldier in the United States Army. Thank you for supporting New York State of Mind Franco. X3 – James Perez (Nysomind.com).
Part 2
Part 1
(more…)