Originally posted on April 23 2017, fishguys3 is now out on Vimeo and Youtube, the soundtrack is also available on both of those video hosts. Enjoy!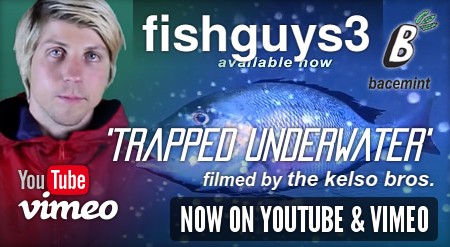 Fishguys3 (trapped underwater) filmed by the Kelso bros. Edited by Sean Kelso. Featuring: Alex Broskow, Anthony Marchione, Matt Capacette, Steve Iacono, Nick Danchuk, Sean Kelso & Colin Kelso.
fishguys3 - Full Video (Vimeo | Youtube)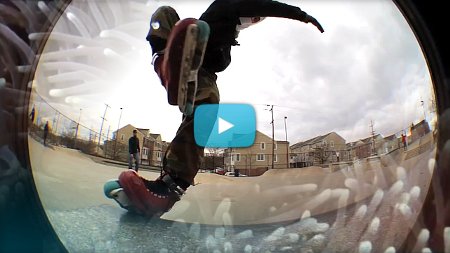 fishguys3 - Soundtrack (Vimeo | Youtube)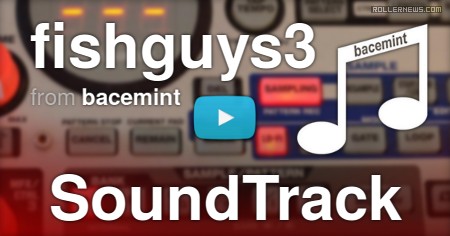 More Episodes: Fishguys(/tags/fishguys)(/2017/05/01/fishguys-2012-by-sean-kelso/) (2012) | fishguysII (2013).