Thursday, April 9th, 2015
The Miniramp Master is a contest tour through some of the best bowls and miniramps of Germany. In 2015 the tour stops took place in Wuppertal, Leipzig, Bremen, Hamburg and Karlsruhe.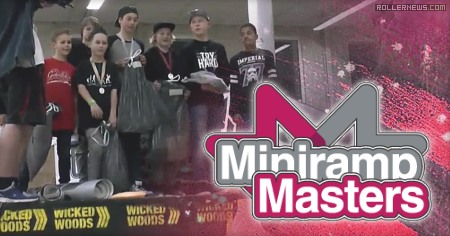 Nils Rinas (13) Clips | Music: Fall Walk – Do or Die.
Mika Rinas (10) Clips | Music: Prime-O – Unstoppable.