Posts Tagged 'wisconsin'
Friday, November 11th, 2016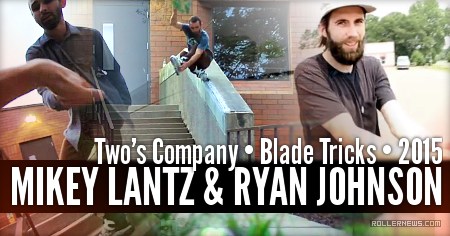 Music: Down and Outlaws – Burning Off.
Thursday, December 31st, 2015
A Midwest Blade Flick based in Wisconsin by Logan Smith & Blake Herlache. Featuring full sections from Blake Herlache, Josh Cardenas, Logan Smith, Alec Heredia and Josh Ulrichsen & friends. Coming in 2016.
Thursday, December 2nd, 2010


Song: Eater – Room For One.