Friday, January 29th, 2016
Profiling Ben Schwab, Kevin Yee, Connor O'Brien, Jeph Howard, Marcus Anzardo, Kevin Raser and Gonzo.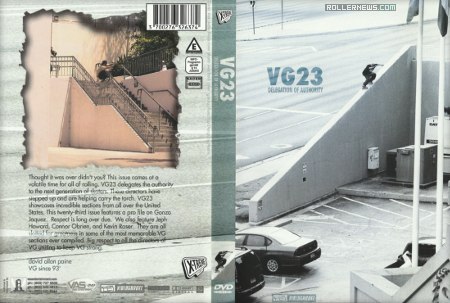 Soundtrack (courtesy of Rollingvideos)
Opener: The Hunns – Hunns Anthem.
Marcus Anzardo: Talent – Overcomplicating.
Midwest Spotcheck: Wale Oyejide – Theres a war going on (Ft. Jay).
Kevin Raser: Dj Spooky vs Scanner – Guanxi, Crystal Method – Can't you trip like I do.
East Coast Scout Report: Outkast – Dracula's Wedding.
Ben Schwab: Elliot Smith – Son of Sam.
Kevin Yee: Spoon – Take a walk.
Visual Aids: King Jacob – Ghee dad intro.
Jeph Howard: Mars Volta – Eunuch Provocateur.
Chris Olpin: Toys that Kill – Track 6.
Switch Ups: Binary Star – Slang Blade.
Connor O'Brien: Suicidal Tendencies – Possessed, Gundam Wing – Battle Theme.
Gonzo: Spanish Instrumental, Hieroglyphics – Lets Roll.
Credits: Atmosphere – God's bathroom floor.
Bonus – 2nd Hand: Talent – Redneck Funk.
Bonus – Airbourne Tribute: Truby Trio – Make a move.
Bonus – Underexposed Eastcoast: Anthony Velez Original.
Bonus – Dallas: Mr Pookie & Mr. Luci – Interview.