Wednesday, May 4th, 2011
Thanks to all the artists who entered the contest! You can preview and check in full resolution all the wallpapers here. We hosted some other wallpapers from the 2006-2010 Period as well, enjoy!
To the winners: you'll soon get contacted by the Valo Team, congrats!
#1: Marcus Oliveira (1920×1200 Wallpaper)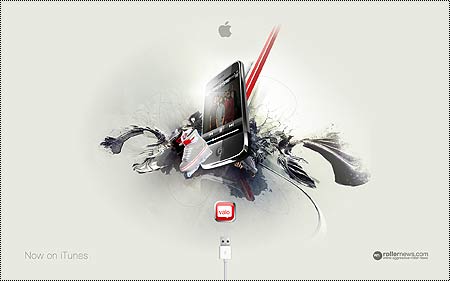 #2: Tito Senna (1920×1200 Wallpaper)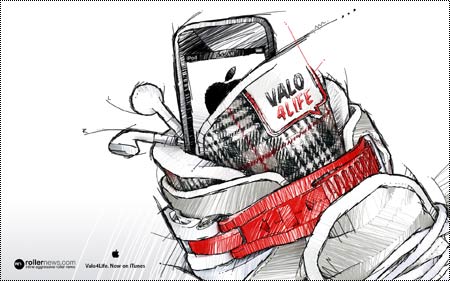 #3: Jeremy Yap (1920×1200 Wallpaper)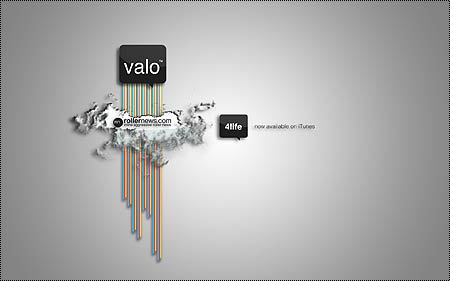 Prizes
#1: Valo Grab Bag: includes valo shirts, hats, beanies, stickers, Valo4life Dvd and a pair of Valo skates.
#2 & #3: Valo Goodies (Tee, Bearings, Wheels).