Posts Tagged 'transition skatepark'
Saturday, October 17th, 2015
Filmed at Transition skatepark (Aberdeen, Scotland).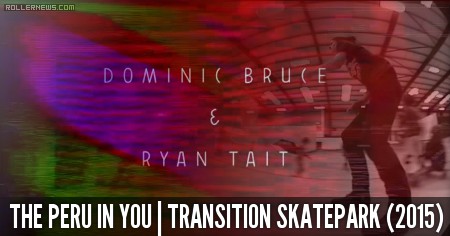 Previously: Go Project: Richie Eisler, Gav Drumm & Dominic Bruce (2015), edited by Dom West.
Friday, February 9th, 2007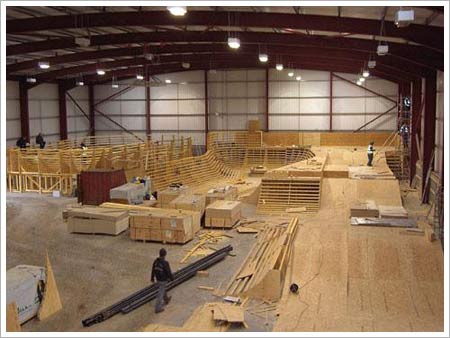 The skatepark is well on it's way to completion and is scheduled to open in March of this year.

Here are some pics of the skatepark being built.
Thanks to Razor_dave for the photos : more photos in this topic.