Sunday, December 13th, 2015
2 years and 4 cameras later I present to you, The ComeDown. This is my take on the lighter side of the scene here in Austin, TX (2014). – Austin Bartels.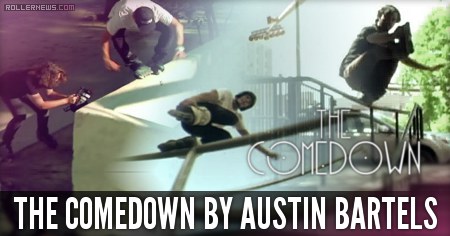 The homies holding it down in my home town; Tyler, TX. Featuring Timona Kasue, Cody Sanders, Colin Mears, Ian Power, Cameron Chambley, Clayton Chambley, and Brett Cross.