Saturday, January 11th, 2014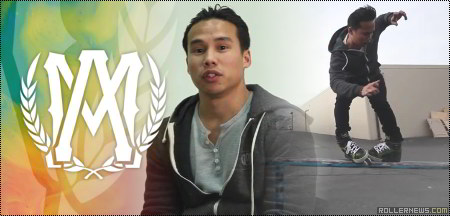 In this episode of Amall Trick Tips, long standing employee Tim Kahana breaks down his favorite switch up for yall. Top Porn to Tru Top Soyale. He shares some of the tips that help him lace this trick every time. More trick tips.
AMall Cash Clip | The contest is now open for skaters outside the USA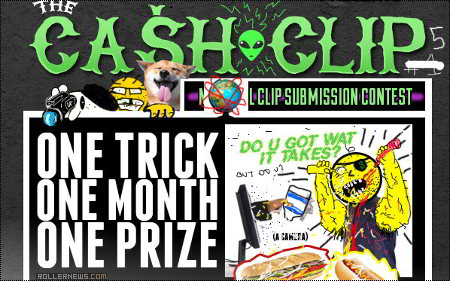 After a brief Holiday break, the Cash Clip is back just in time for 2014! The trick this month will be Back Torque.