Posts Tagged 'this is scotland'
Friday, September 10th, 2010

A year in the life of scottish rollerbladers with sections from west coast clash, footage of Glasgow, Aberdeen, Livi skate party.

Featuring sections of Scott Riddles, Gary Cullen & Alex Agnew. A video by Andy Mills.
Thanks Nauldatear.
Previously
Thursday, May 27th, 2010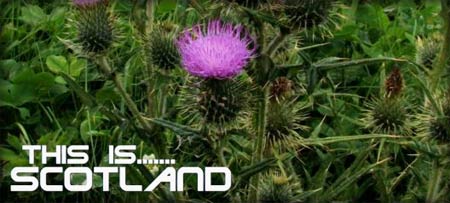 quoting Scottishrolling.com:
This is my first dvd production exposing the high level of street skating that goes down week in week out in scotland.

My target is to put scotland back on the map for skating and dvd productions.

This dvd will include skating from Gary Cullen, Alex Agnew, Scott Riddles, Chris Goldie, Keir Lindsay, Craig Downie, Camron Mitchel and Russell Dineen ; just to name a few.

These guys are giving there all for your viewing pleasure, so enjoy!! I'm hoping to have this out by autumn this year, but you just never know with the unpredictable weather of scotland: sunny 1 day then snowing the next. But anyway hope u guys like it and ill keep you updated with the release date.