Thursday, October 30th, 2014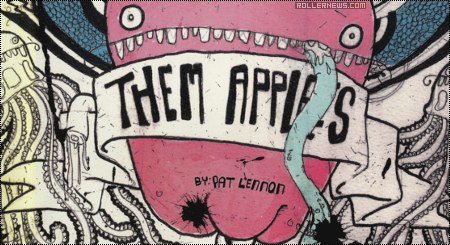 Featuring profiles on Ben Weis, Pat Lennen, Jon Murakami, Mike Choley, Sean Cullen, Ruben Feinberg, Casey Bagozzi, and two Erik Bailey sections.
Tracklist courtesy of Rollingedits.
Intro: Spoon – The Way We Get By.
Ben Weis: Aphex Twin – Windowlicker.
Sean Cullen: The betaband – *Unknown*, Siouxshie and the Banshees – The Staircase Mystery.
Reuben Feinberg: Slick Rick – Children's Story.
John Murakami: The Royal Tennebaums Soundtrack.
Mike Choley: Prefuse 73 – Choking You.
First Outro: RJD2 – Ghostwriter.