Posts Tagged 'the wig'
Saturday, January 31st, 2015
Friday, October 31st, 2014
Filmed by Al Dolega at the Wig Skatepark.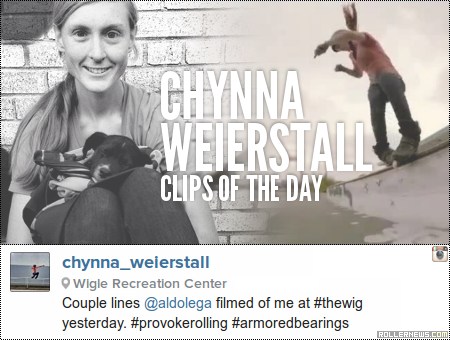 Tuesday, October 21st, 2014
Edited by Richard Williams.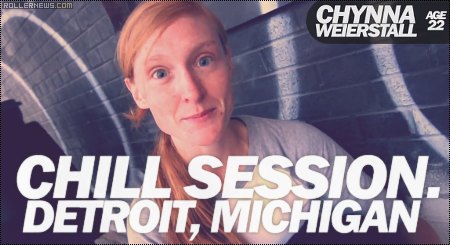 Recently, Red Bull Detroit and community advocates in the heart of the city completed a DIY skatepark, appropriately entitled the Wig. Formerly a city park of sorts, the Wigle Recreation Center had fallen into a state of urban decay, due to the financial crisis that has plagued Detroit for some time.

But as we all know, where there is a will, there is most definitely a way. Thanks to volunteers and hundreds of hours of dedicated construction work, the Wig offers skaters a dope place to congregate, without the hassle of getting kicked out by security. Full article on Stupiddope.com.
Previously: Chynna Weierstall: Provoke Clips (2013).